I'm excited to share this cover reveal with you all today! H.L. Burke's new release, Spicebringer, will be published at the end of August by Uncommon Universes.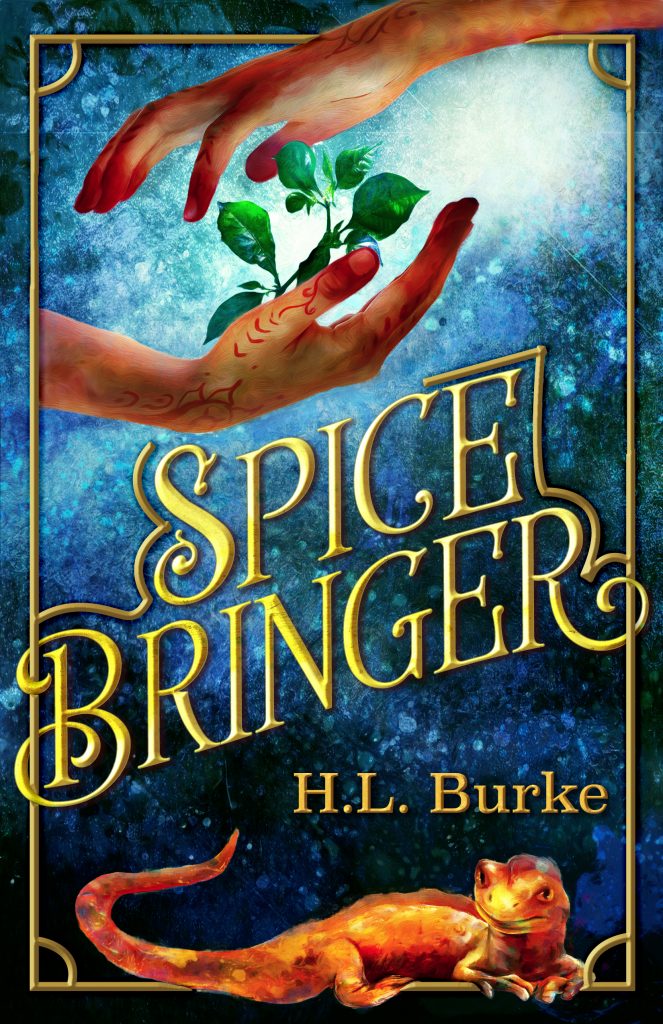 Spicebringer
A deadly disease. A vanishing remedy. A breathless journey.
All her life, Niya's known she will die young from the fatal rasp. She survives only with the aid of vitrisar spice and a magical, curmudgeonly fire salamander named Alk. Then an ambitious princess burns down the vitrisar grove in an effort to steal Alk so she can claim her rightful throne. Joined by Jayesh, a disgraced monk, Niya and Alk must flee to thefaraway Hidden Temple with the last vitrisar plant, or all who suffer from the rasp will perish.
But even as Niya's frustration and banter with Jayesh deepen to affection, the rasp is stealing away her breath and life.
For a girl with limited time and a crippling quest, love may be more painful than death.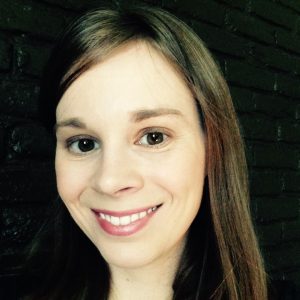 H.L. Burke
Born in a small town in north central Oregon, H. L. Burke spent most of her childhood around trees and farm animals and was always accompanied by a book. Growing up with epic heroes from Middle Earth and Narnia keeping her company, she also became an incurable romantic. 
An addictive personality, she jumped from one fandom to another, being at times completely obsessed with various books, movies, or television series (Lord of the Rings, Star Wars, and Star Trek all took their turns), but she has grown to be what she considers a well-rounded connoisseur of geek culture. 
Married to her high school crush who is now a US Marine, she has moved multiple times in her adult life but believes that home is wherever her husband, two daughters, and pets are.
Follow H.L. Burke on Facebook, Twitter and Instagram!
Intrigued by Spicebringer? Pre-order your copy on Amazon today!