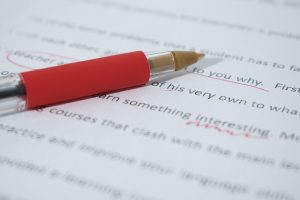 It's been a productive week.
Book One: At last, I've finished my proofreading! Now I just have to go through and apply all my corrections, plus those from my proofreader, and finish formatting both the ebook and the paperback. The end is in sight.
Now I feel like I'm getting there, I'm planning my book release. Over February and March I'm hoping to have lots of exciting things to share: my cover, some preview snippets, a fun blog tour around some fellow writers' blogs, and a bit of background info on my book's world, not to mention the publication! So I am super excited for the next couple of months, and I hope you'll all stop by to see what's happening.
Book Two: Three chapters left to edit on this third draft! Hopefully, I will finish them this week coming. And I have my critique partners and beta readers lined up to tell me what they think. No doubt, the fourth draft will be forthcoming after that. Before you start writing books, you have no idea how many times you actually have to write and re-write the wretched thing! Ah well, all that rewriting makes it a better product in the end.
Reading: I finished a great NA dystopian book this week. Published in 2016, by new author Laura Frances, Slave is an interesting and immersive read. One to check out if you like dystopians: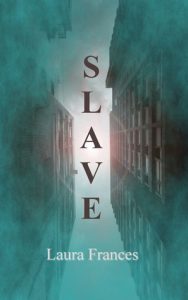 There is no sun. There is no moon. There is only gray—the smog belched from coal-fueled factories. The Workers silently shuffle to their assigned posts. The Outcasts watch from the alley walls. On every corner, a Watcher stands stone-faced, a rifle in hand. This is the only life that exists. Beyond the mountains is a dream. But dreams are foolish in a place like this.
Hannah has spent nineteen years dodging Watchers and doing as she is told.
"Do not look Watchers in the eye. Don't give them a reason to notice you."
But when she wakes to the valley exploding in revolution, Hannah is forced onto a dangerous path, where nothing is what she believed. Suddenly freedom is in her grasp, and the way there requires working with the men she once feared.
Have a great week!