Today, I visited a local wildlife park. It's an offshoot of the city zoo, and they have been slowly building up their animal enclosures over last few years. I was quite excited to see the new meerkats, and also the world's cutest tiny lemur babies!
Here's a few pictures from my visit:
First the lemurs and their babies: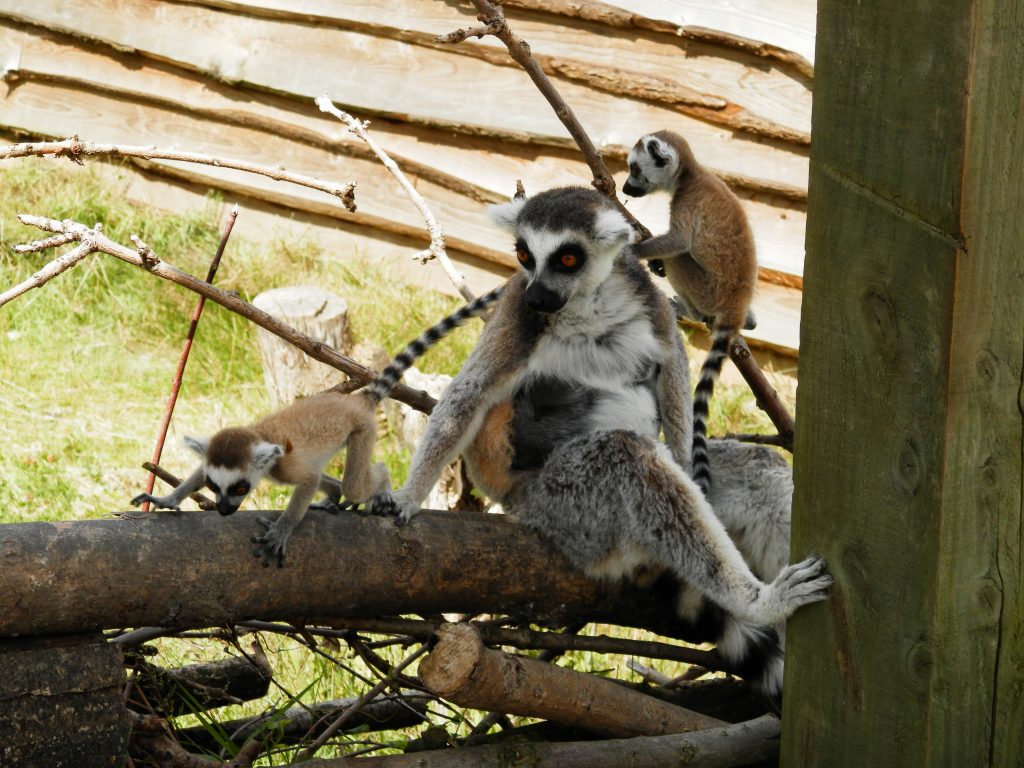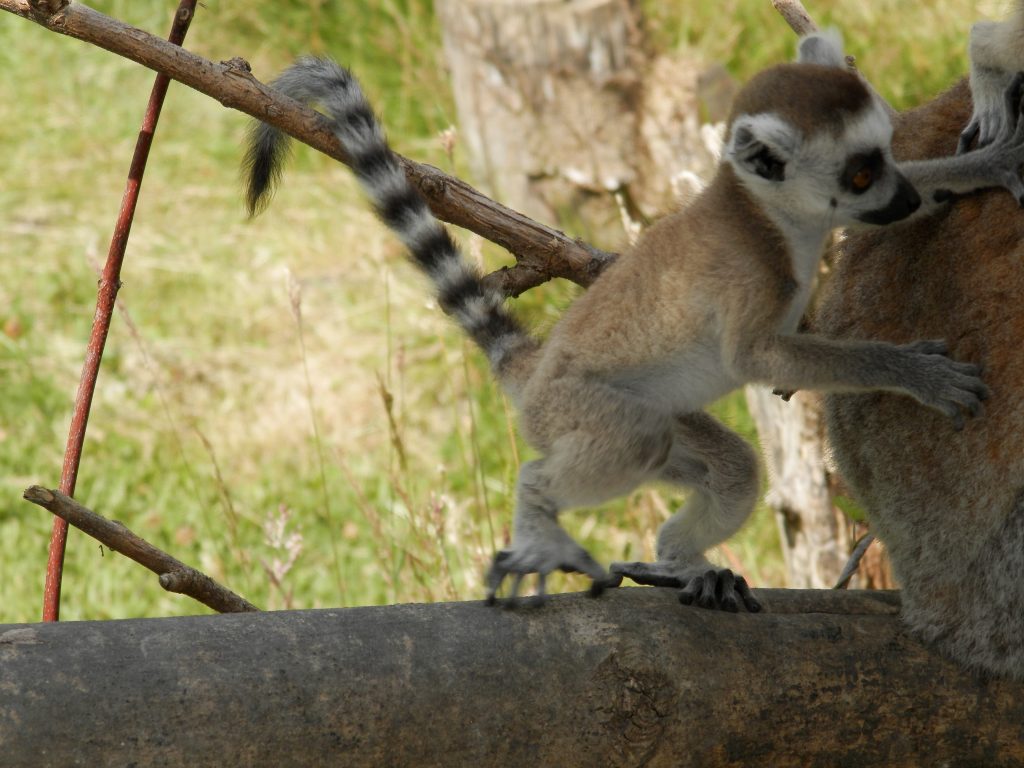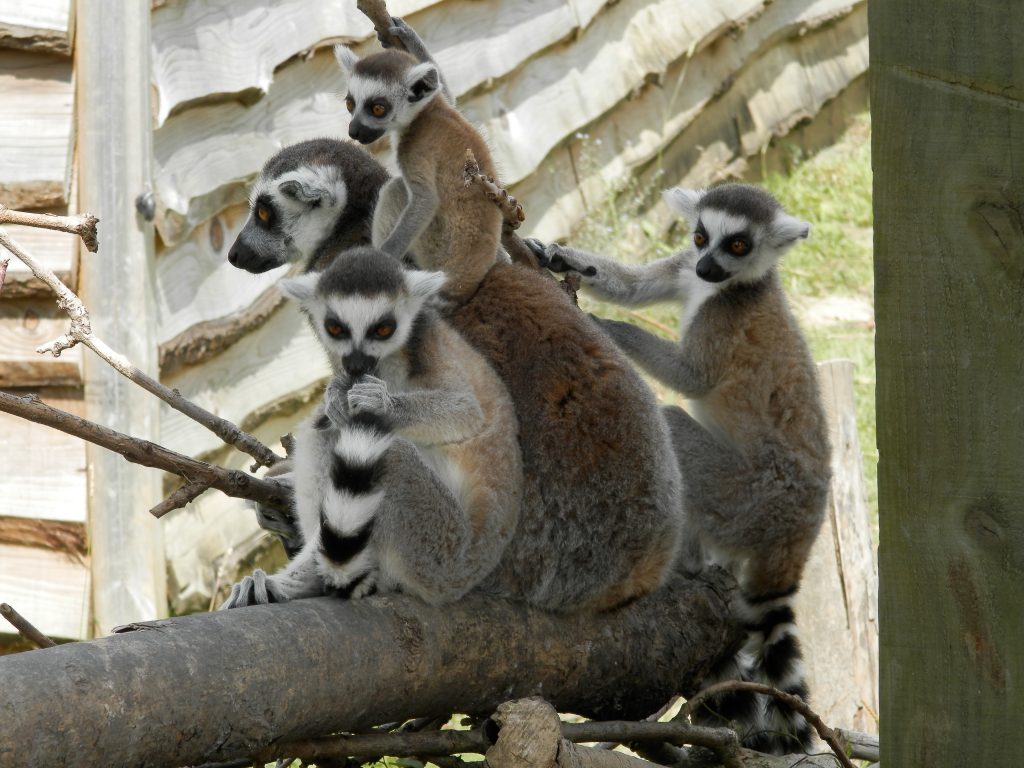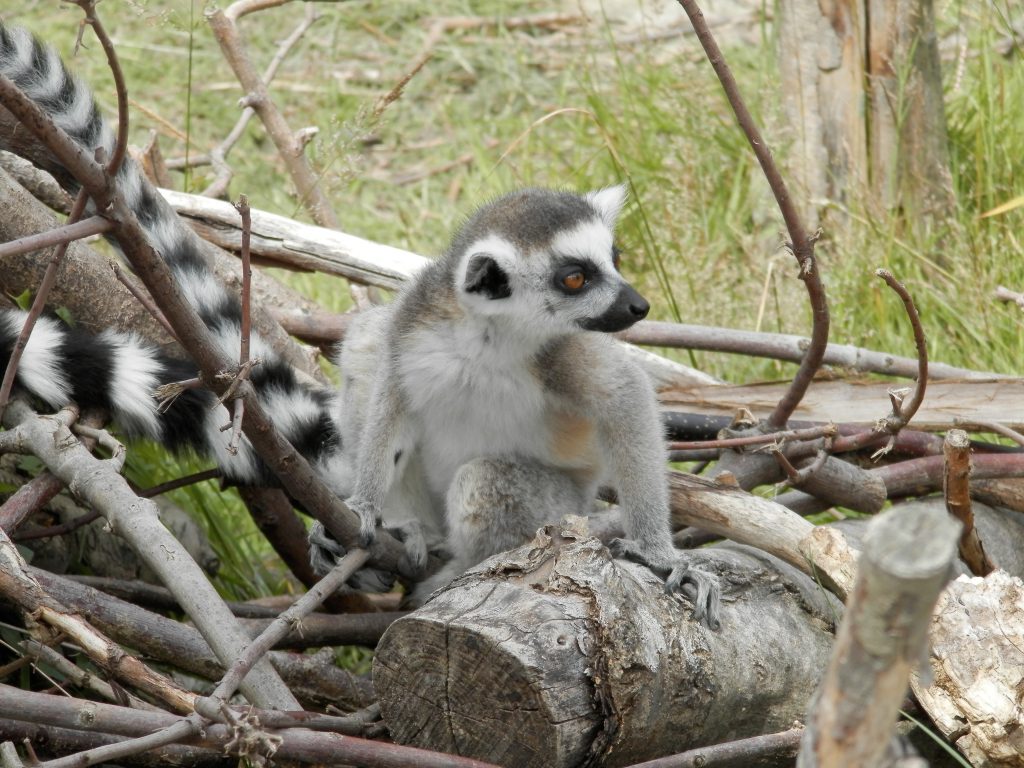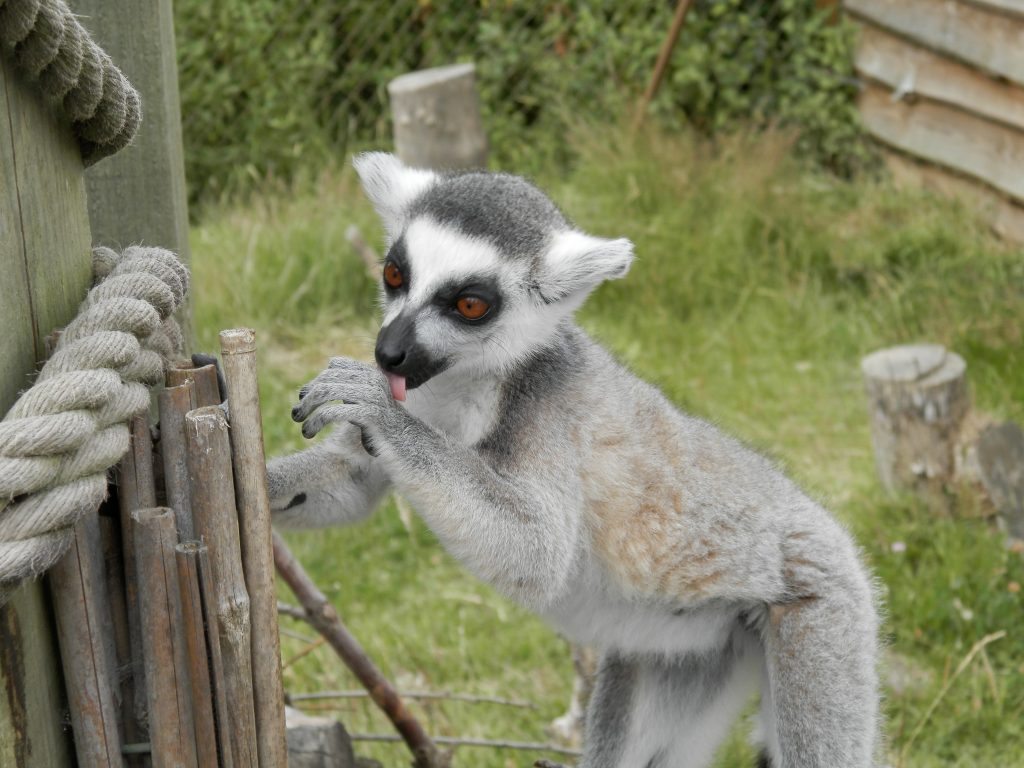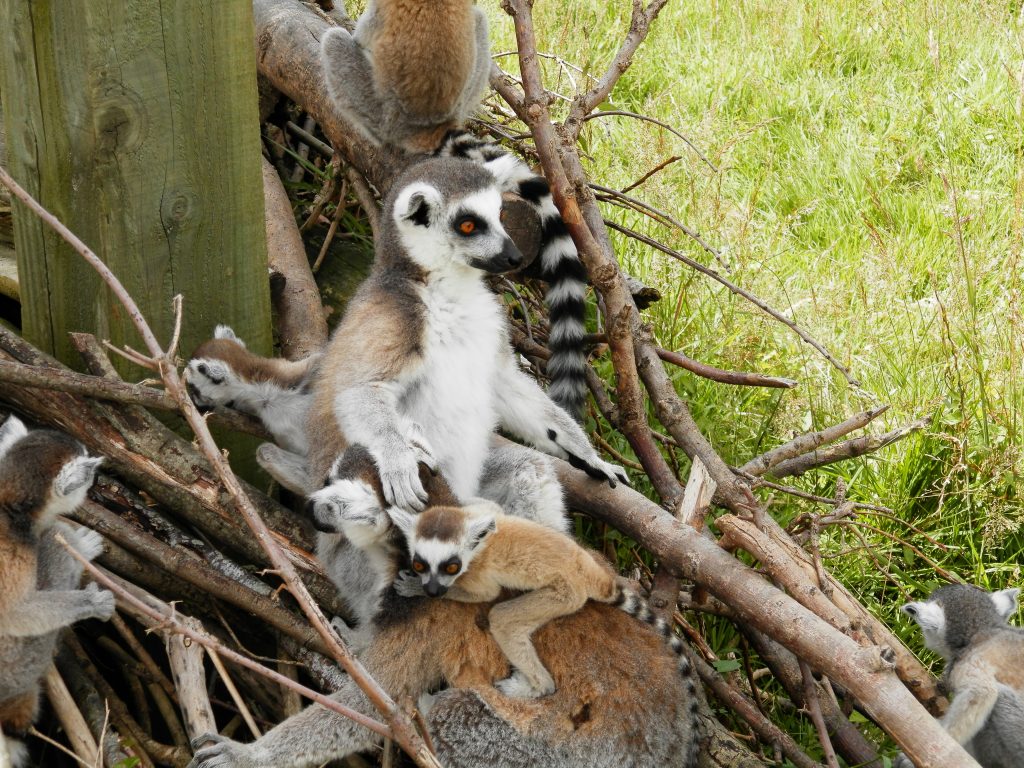 The zebras: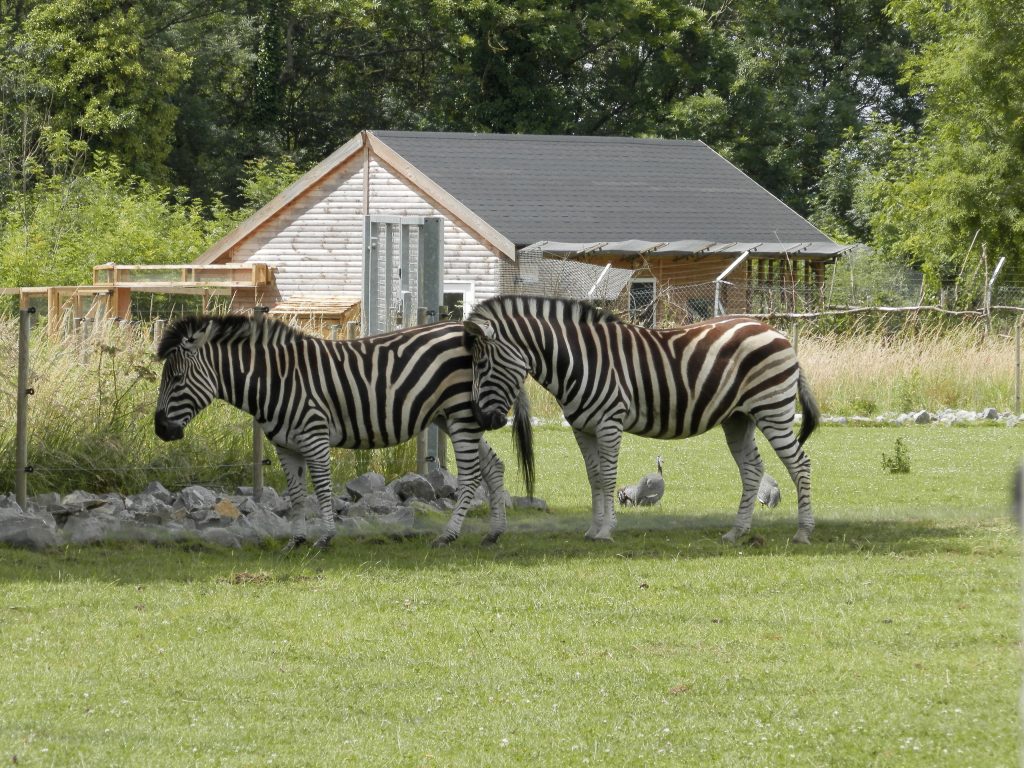 The eland: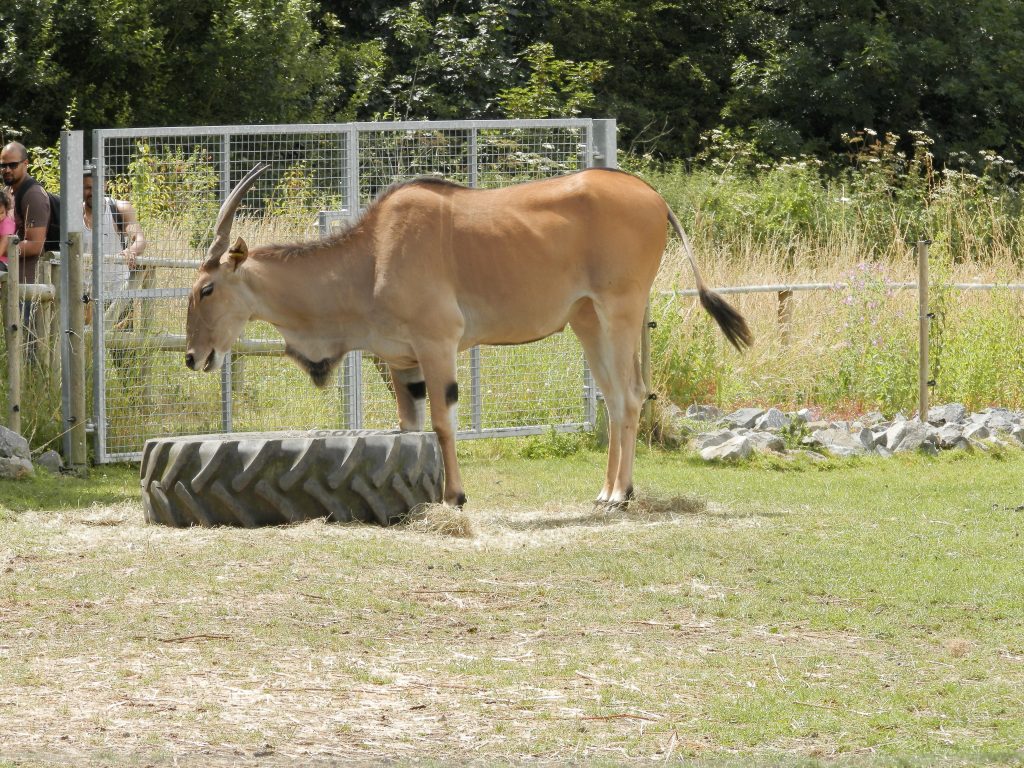 A creepy looking caterpillar: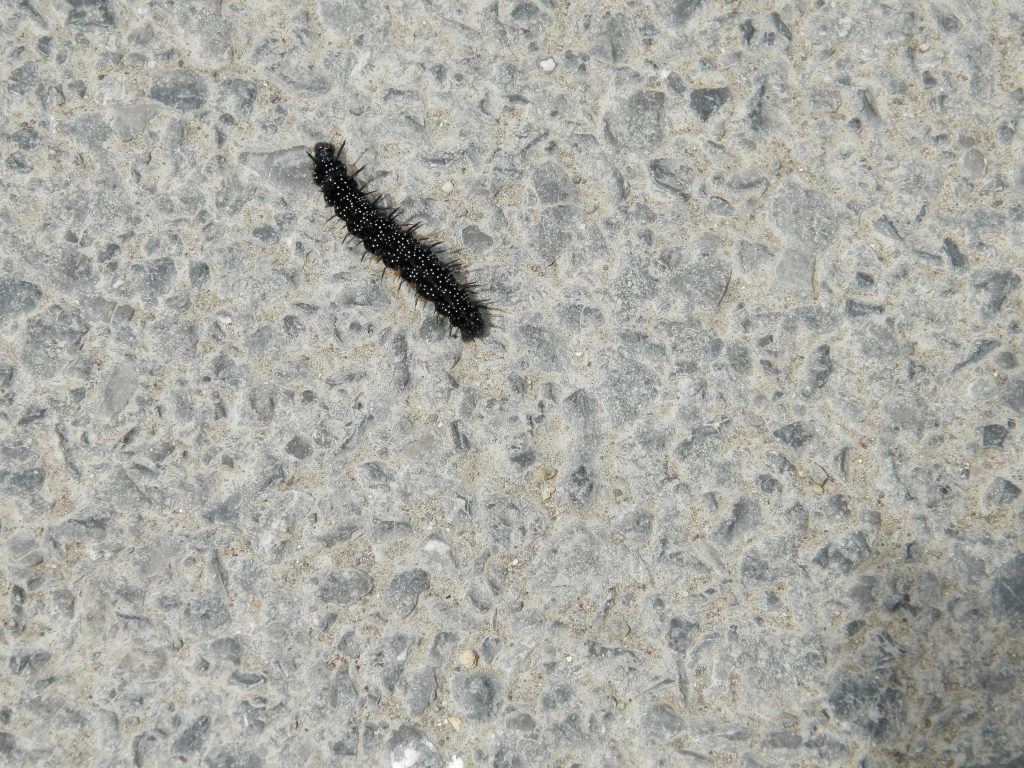 The meerkats: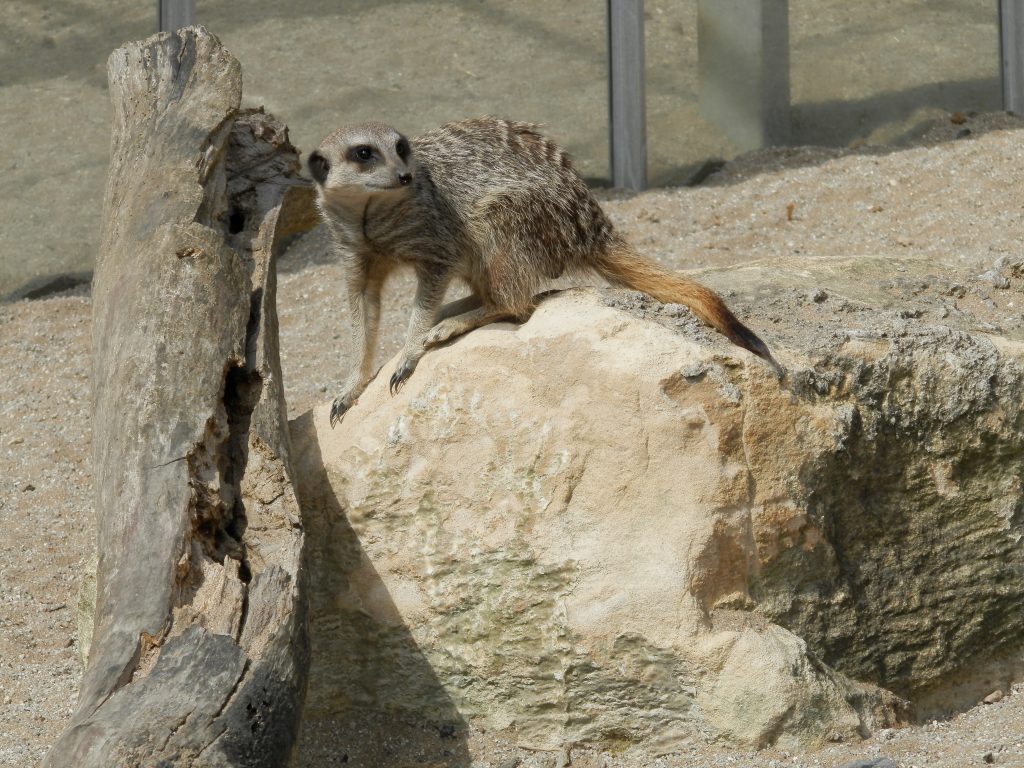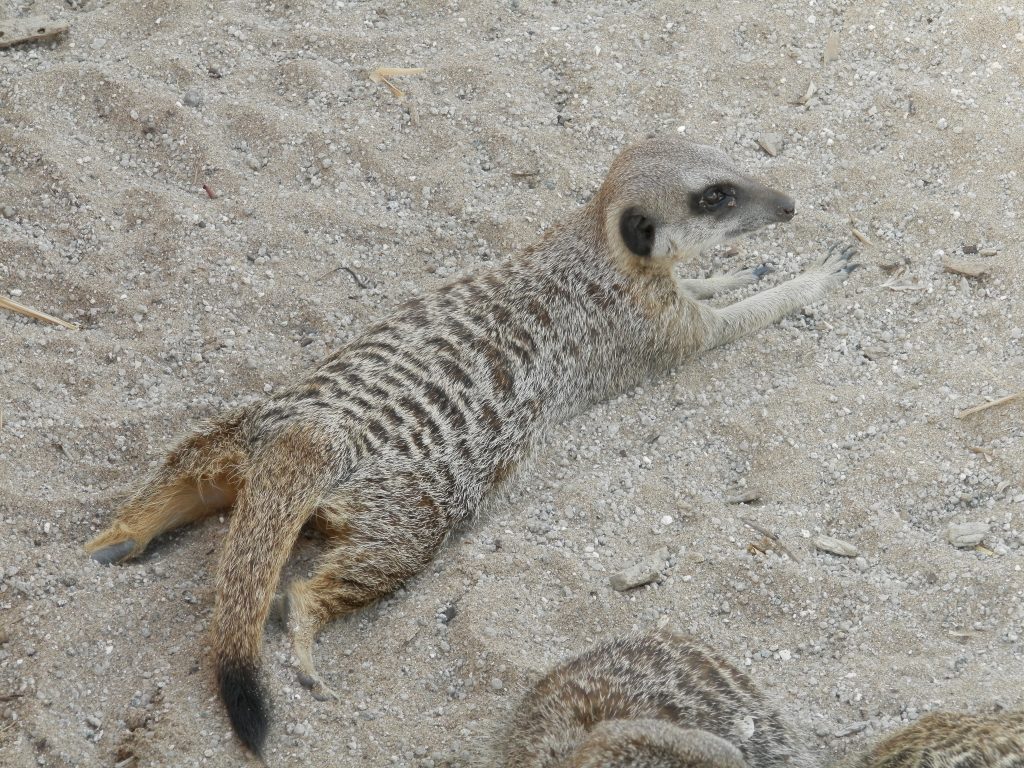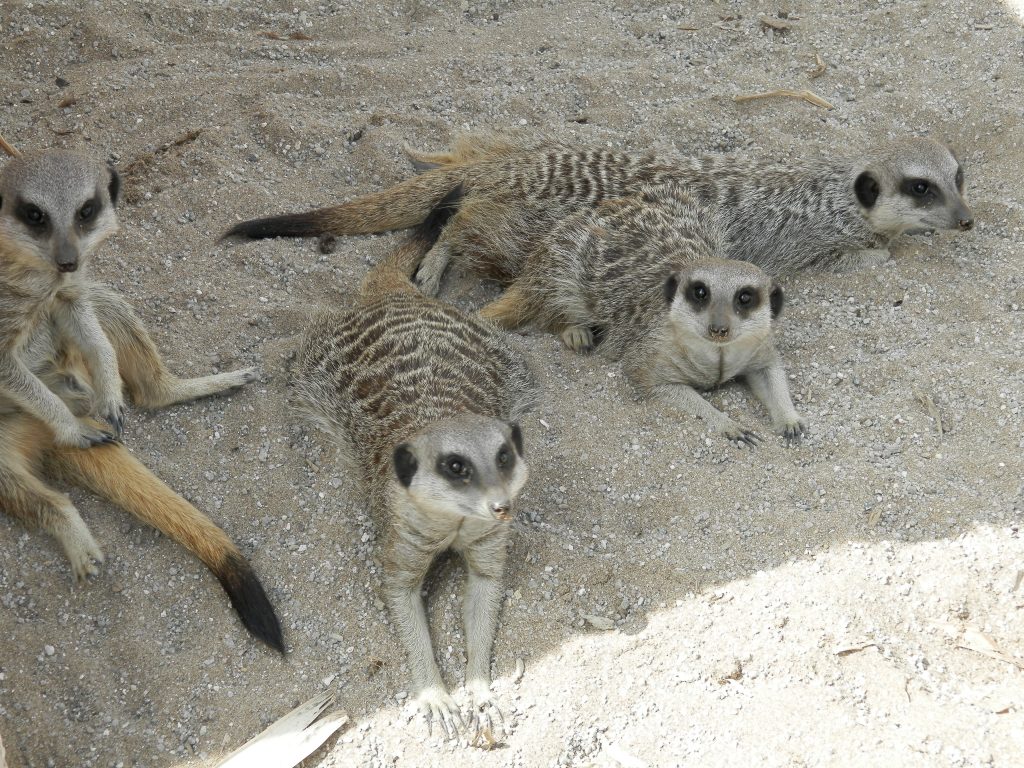 And a few more lemurs to finish: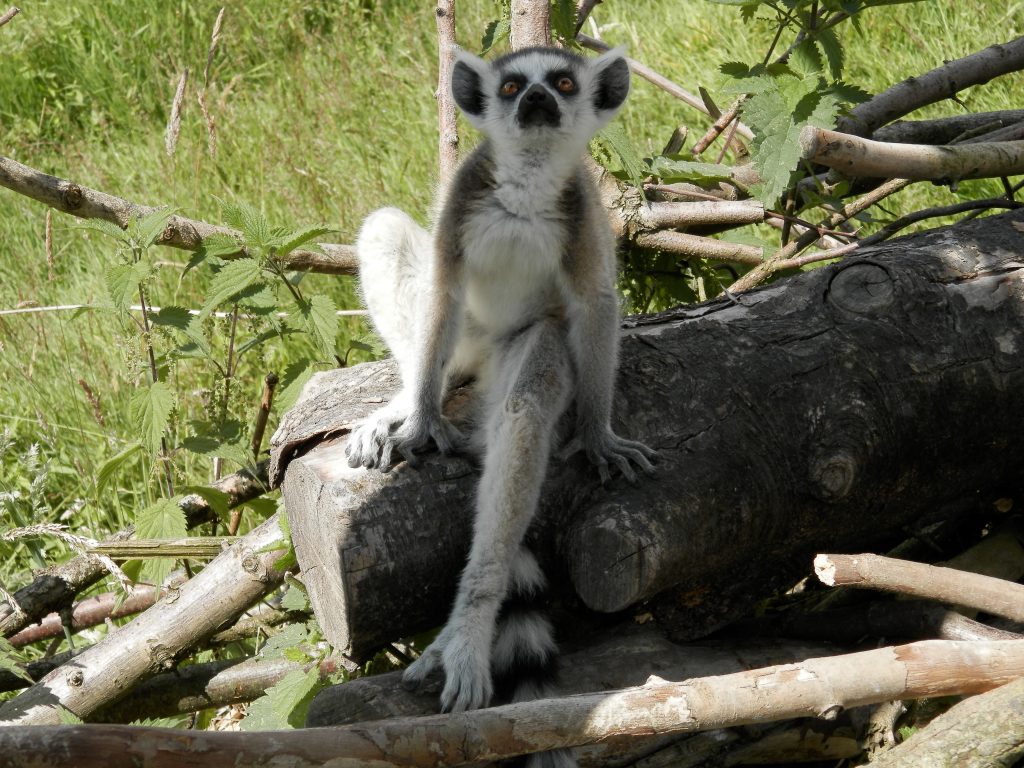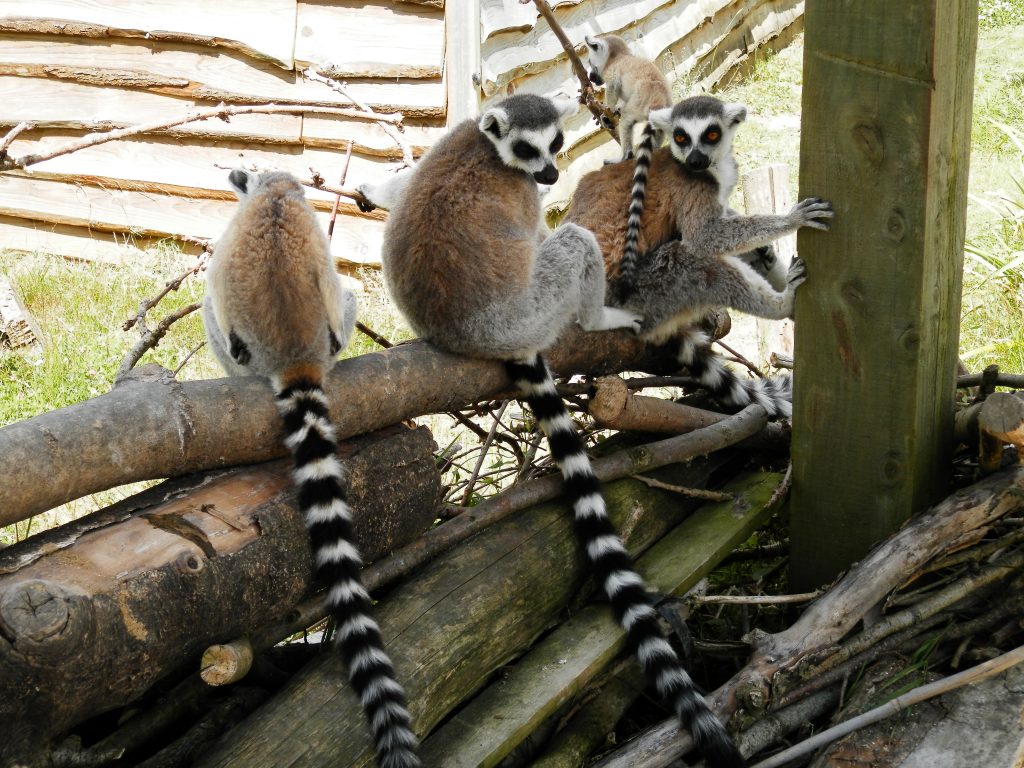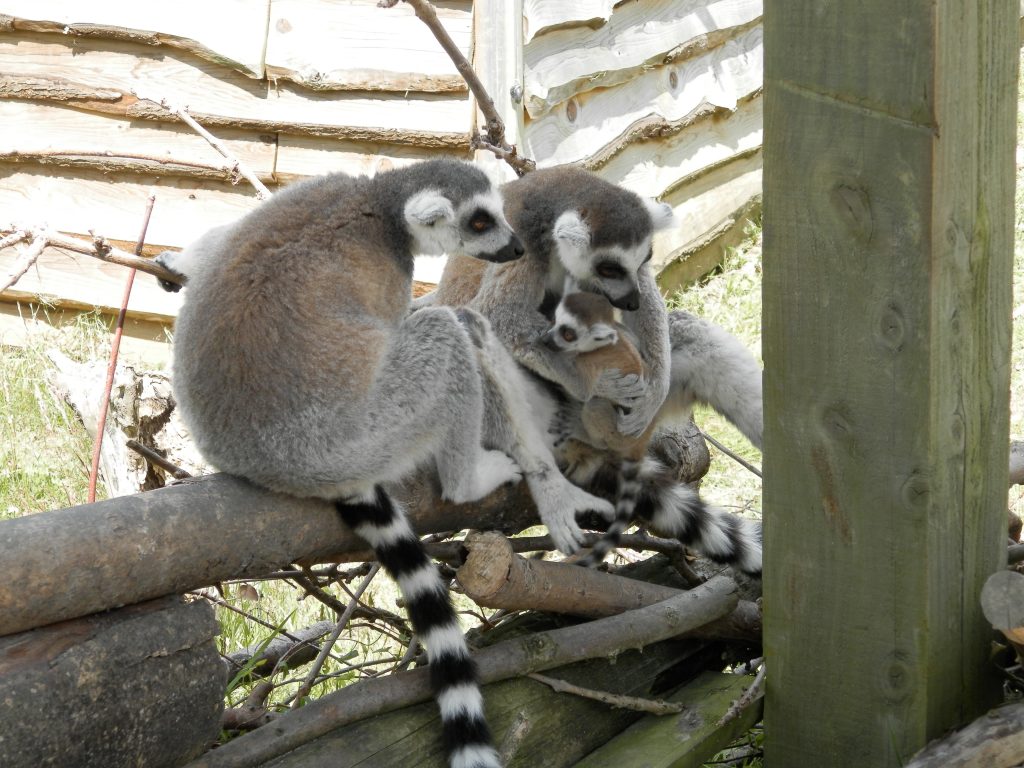 Hope you enjoyed the pics! Have a great weekend, whatever you're up to.