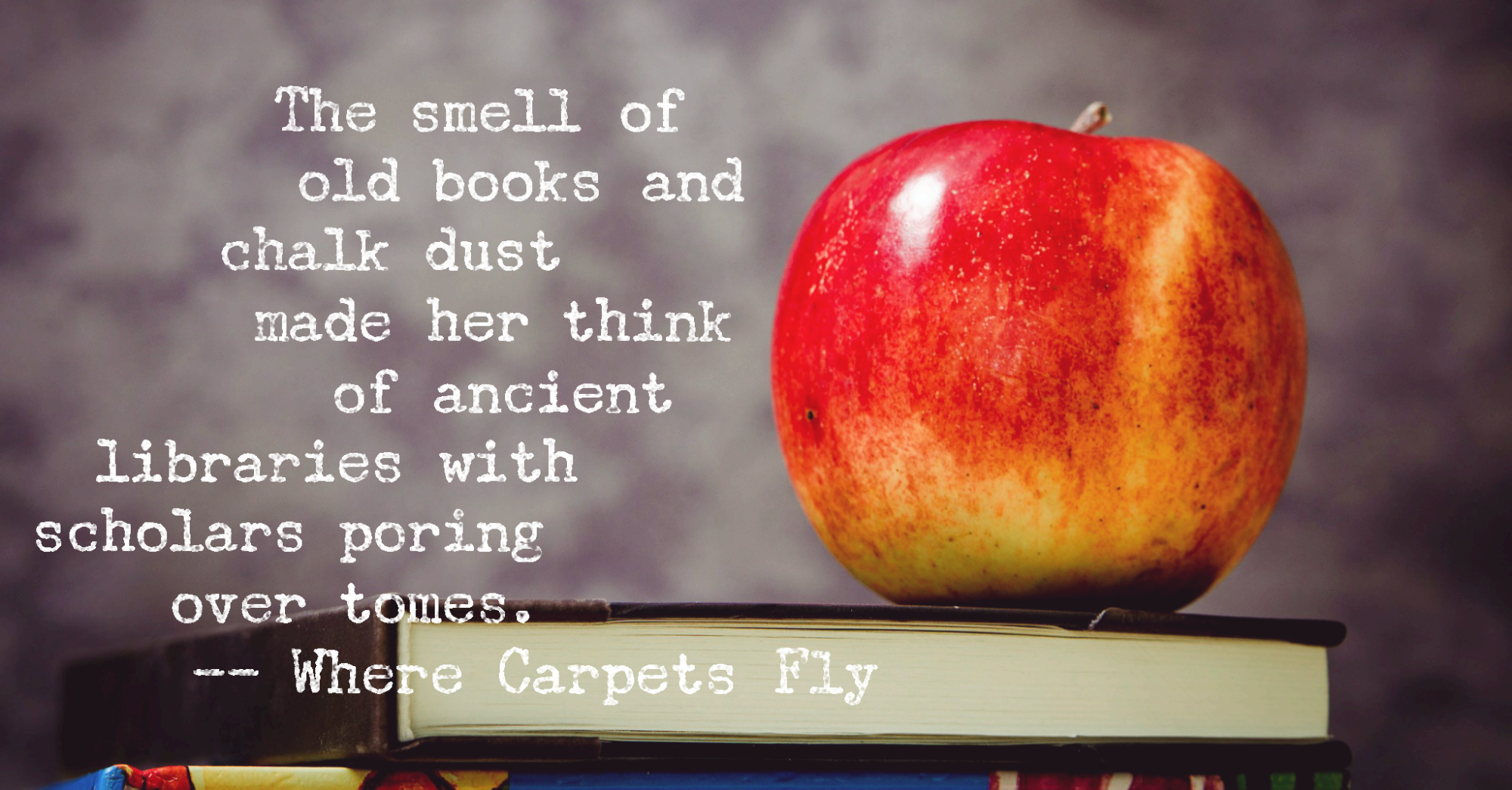 I've been reading school stories for a long time: before the young adult genre was really a thing. Back then, books were either for children or for adults with not a lot in between. I also read a lot of books published in the earlier part of the 20th century: children's classics and so forth. But to me, a good school story is just that, and age and time is no barrier. So here's a run down of some of the school tales I've enjoyed over the years, from classic to contemporary.
What Katy Did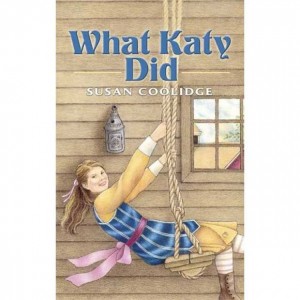 What Katy Did is the story of a young American girl back in the late 1800s. The first two books follow first her family life, and then her life at boarding school. Katy attends a fairly select school for young ladies with her sister, and they have to adjust to the unfamiliar environment, making lifelong friends – and some enemies – along the way. There are further books in the series following Katy's future life, aimed at a slightly older audience.
Chalet School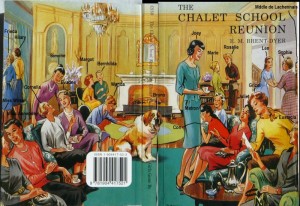 The Chalet School series has about sixty books. It's the story of how one determined woman sets up a school in the Austrian Tyrol, where she has been advised to take her younger sister for health reasons. The series follows the rise and fall of the school over about forty years, from the Tyrol, back to Wales during the war, and then later in Switzerland.
The earlier books in the series are better than the latter, and some books are hard to get hold of these days – although there are groups out there trying to get them reprinted. Later editions are abridged.
Billy Bunter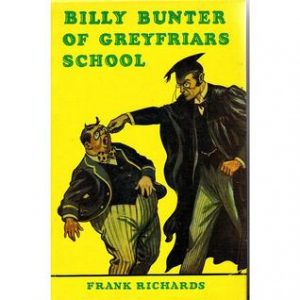 Billy Bunter originally started in The Magnet, a comic produced from 1908 to 1940. Later, books appeared based on the comics. These are the woes of a fat lazy schoolboy at a very English public school. Terribly un-PC these days of course, but very much books of their time. Despite that, the characters of the individual boys are amusing and the stories entertaining.
Copies of most of the books and the original comic can be found online, and the books also seem to proliferate charity shops.
Malory Towers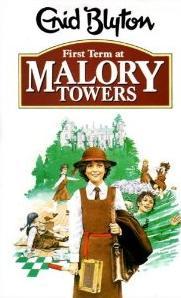 This series is great for younger children, although perhaps may seem a bit dated these days. It's a classic boarding school series full of tricks, midnight feasts, making new friends, and learning lessons. A fun read.
The books follow the main character, Darrell Rivers, from joining the school at age eleven, all the way through to the sixth year at age eighteen.
The Naughtiest Girl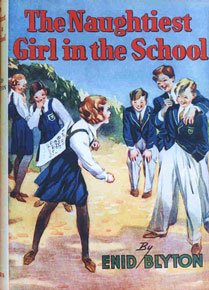 Another Enid Blyton series, this is a school with a difference. Whyteleafe School is a progressive school, run by a council of pupils. The pupils make the rules and decide on punishment and deal with each other via a jury system. It's a fascinating idea, and very appealing as a child. And of course the main character, Elizabeth, is always getting into trouble. She arrived with the intention of being so naughty that she would be expelled. This series is also great for younger children.
The Worst Witch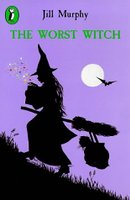 These fantasy books focus on Mildred Hubble, a young witch who attends Miss Cackle's Academy for Witches. Mildred's has good intentions, but her clumsy personality leads her into disaster. Mildred and her friends have a strong rivalry with Ethel, a high-born, snobbish and vindictive classmate. Many antics ensue!
The Worst Witch is currently being produced as a TV series by the BBC. If you haven't seen it – here's a snippet on YouTube.
Witch Week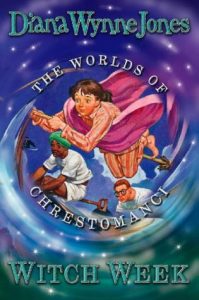 Witch Week is a book in the Chrestomanci series. It has a more serious tone and distinctive plot than many of the books above. It's less a slice of life, and more of a one-off book. Various oddball pupils find strange things happening to them in a world where magic is forbidden and witches are still burnt to death. An inquisitor attends the school to find out if there is a witch among them.
Harry Potter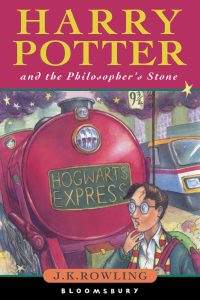 Harry Potter needs no introduction. Somewhat unbelievably, book one was published twenty years ago now. The story of a bespectacled orphan who survives the Dark Lord's death curse and attends Hogwarts School of Witchcraft and Wizardry will be familiar to probably all my readers.
Septimus Heap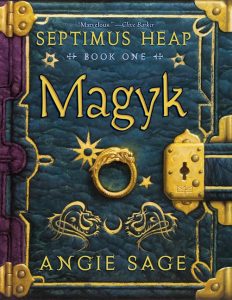 Septimus Heap is a series of seven books. It's not strictly a school series, but it does involve a lot of apprenticeships and learning, so it fits the same kind of genre. The school aspects don't really kick in until the second book. This is a great series about a city where wizards are highly respected and in control of the safety and defence of a city. We follow Septimus's journey as a wizard's apprentice.
Vampire Academy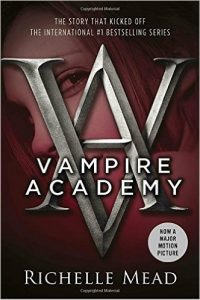 Vampire Academy is the last and most modern book on my list. It's aimed at older teens and tell of a school where vampires learn skills and academic studies. The book focuses on Lissa, a vampire who is coming to terms with her odd powers, and her guardian, Rose who is learning to defeat their common enemy.
In the comments, let me know what your favourite school series is!