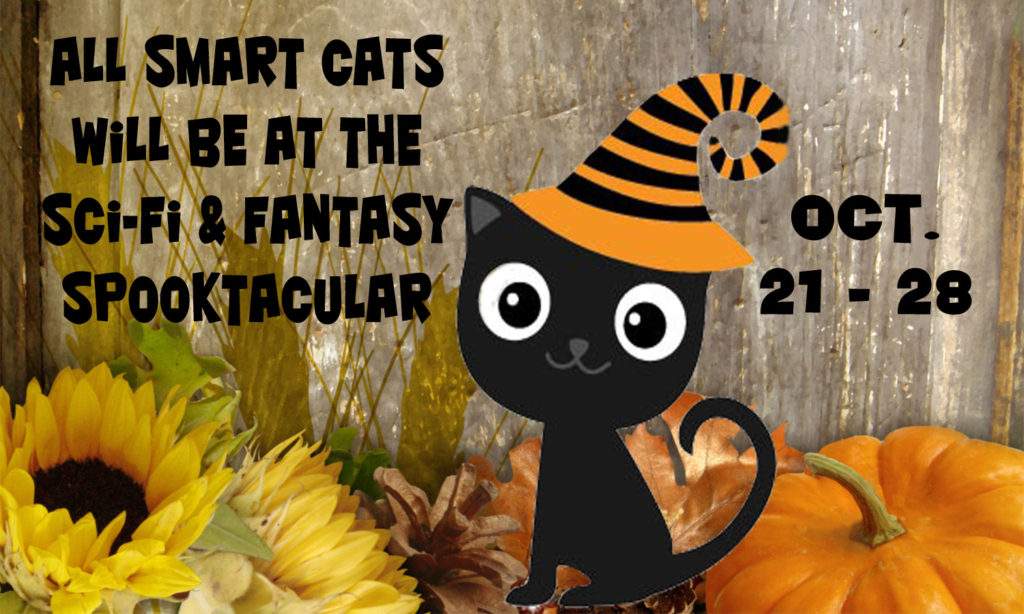 Welcome to this Spooktacular Giveaway!
Enter to win e-books and prizes
beginning Oct. 21 and ending Oct. 28.
The GRAND PRIZE winner will receive
a bundle of 19 e-books!
Includes the following books and many more – for full prize listing visit QuickSilverNovels
Plus!
One winner will receive a handcrafted leather journal.
AND one winner will a receive book necklace.
AND there are 19 individual e-books up for grabs!