Tomorrow, Thursday 6th October, come and play #twitterphile games with @scribotweeters.
Here's the image with the prompt. Please feel free to share this image on Twitter.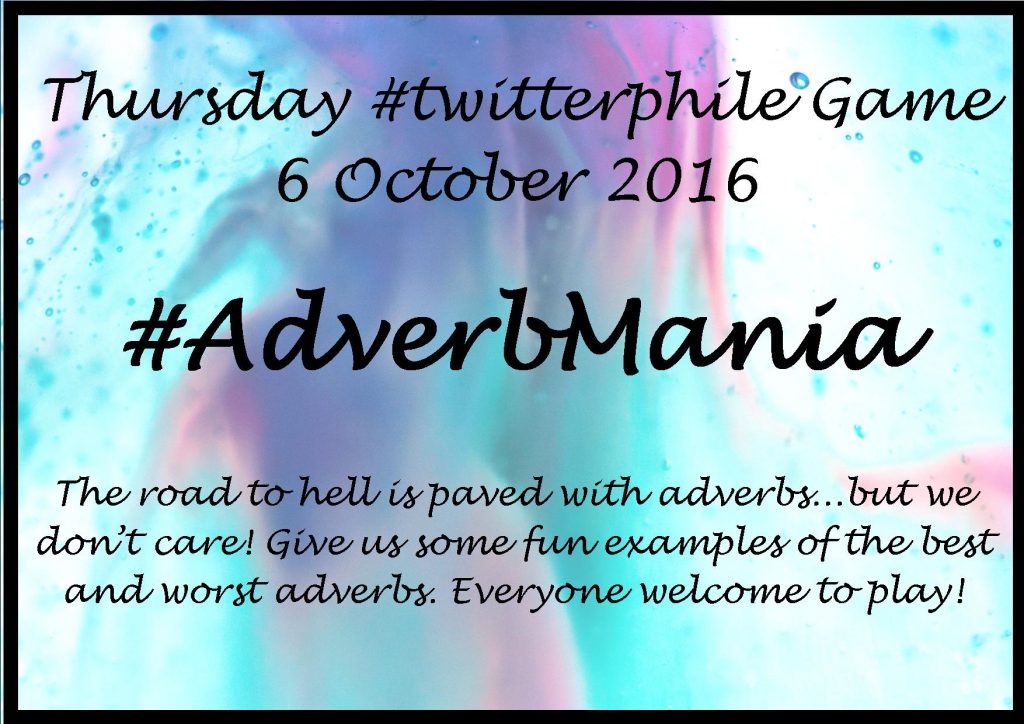 To get the most out of games:
– share the prompt on your profile
– tweet answers to the prompt (there is no etiquette on how many answers to give but try not to spam people's feeds continuously – use advance scheduling if you are short on time using a platform like Tweetdeck)
– include the game hashtags so people can find your tweets
– retweet and reply to each other
– invite other tweeters to play
I hope to see you all in our #twitterphile game tomorrow!