At last, the day is here! I'm excited to share the cover for my forthcoming novel, Where Carpets Fly, with you all!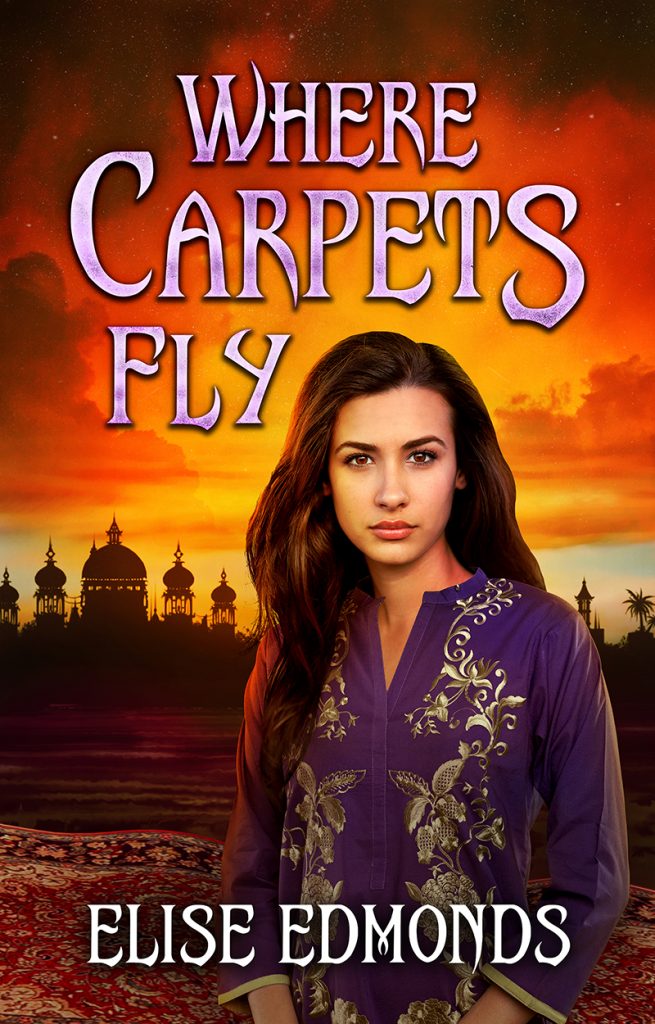 Where Carpets Fly – A Young Adult Fantasy Adventure Novel
Mystery and adventure meet in a magical land of flying carpets, vibrant cities, and seafaring folk. Follow Elina Faramar's journey from the village flying carpet shop to magic school in town. What's her new magic teacher hiding? Why won't anyone discuss the nearby, volatile country of Pallexon? The situation turns to a nightmare when friend Kara is mistaken for a spy. Can Elina's wits and magic save Kara and unravel Pallexon's secrets?
Thanks go to my awesome cover designer, Louis Rakovich, of Indigo Forest Designs. It was great working with him and seeing my cover ideas turn into reality. Check out his website for more info and a full portfolio.
On Monday, I'll be sharing a full novel blurb with you, and a bit of info about the inspiration behind Where Carpets Fly and how the idea came to fruition. See you all then!