Threat of war looms over Kamikan …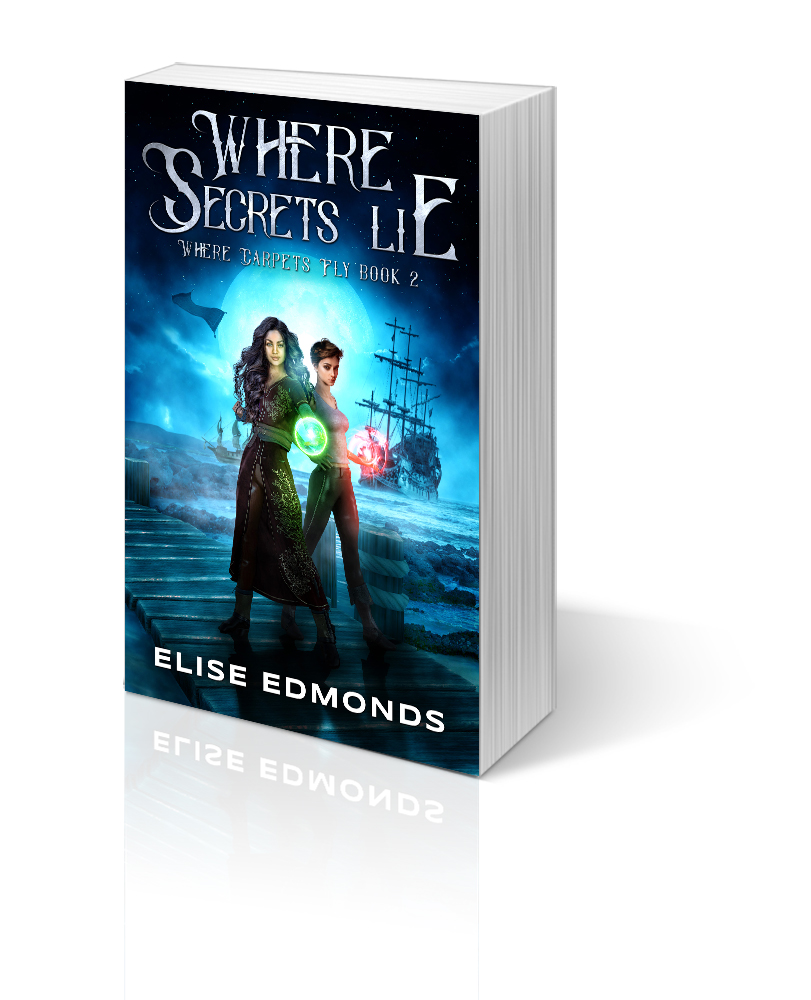 Elina, a skilled teen mind-reader, struggles when her power goes haywire. With racial tensions escalating, and a rocky relationship with Pallexi boyfriend Janni, will her foray into surveillance work bring the answers she needs?
Kara, ex-Pallexi prisoner, lives in hiding. She seeks relief in poppy tea and drifts into addiction, but her worst nightmares come true when a spy discovers her family. A secret mission could be her route to revenge. Will Kara's reckless actions ease her wounded past, or will she live to regret it?
Simeon, committed undercover aid-worker, can't ignore the call of military life. But further trials await Simeon as he attempts to bond with his rowdy comrades, knowing their lives will depend on it. When it comes to the ultimate test, does he have the guts to hold up under fire?
Three friends—torn apart by the war. With the fate of their country at stake, will their lives ever be the same again?
Friendships are tested and secrets come to light in this fantasy adventure sequel to Where Carpets Fly.