Today, I'm taking a break from posts about books and writing to share a few photos with you of what I get up to in 'real life'. The weather has taken a turn for the better in the UK recently, so it's becoming more pleasant to get out and about again. I'm a member of the WWT (Wildfowl & Wetlands Trust), and I like to visit the centre closest to me, Slimbridge, regularly.
Slimbridge is a renowned wildlife centre, specialising in conservation and preservation of many species of wildfowl and their habitats on the wetlands. Most of the creatures you will see there are birds, but there are also fish, otters, mice, and some river animals, too.
It's a very relaxing place to wander round, and although it's busy at times, if you know your way around, it's easy to find some peace and quiet.
Here are a few of the birds that we saw this time: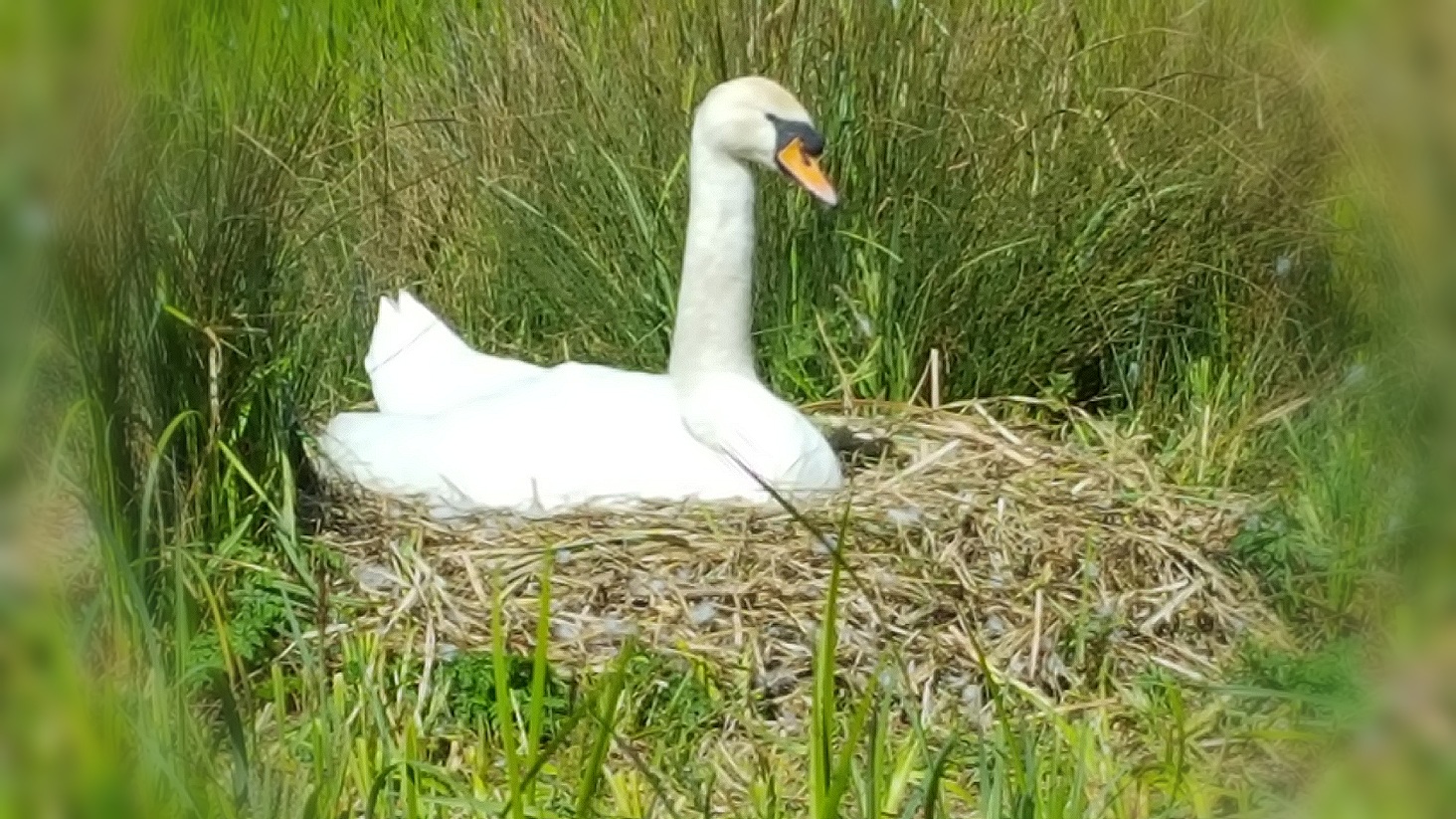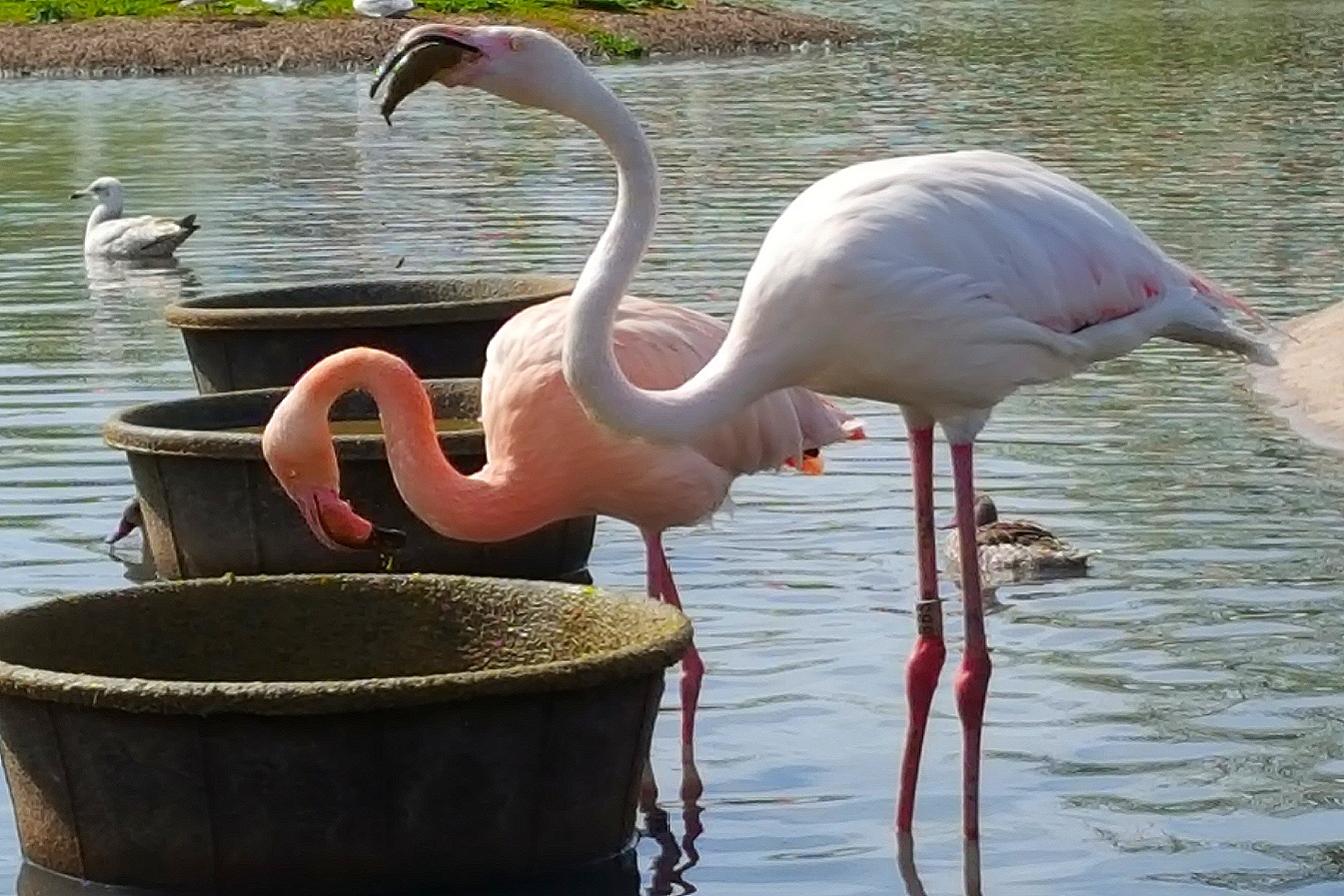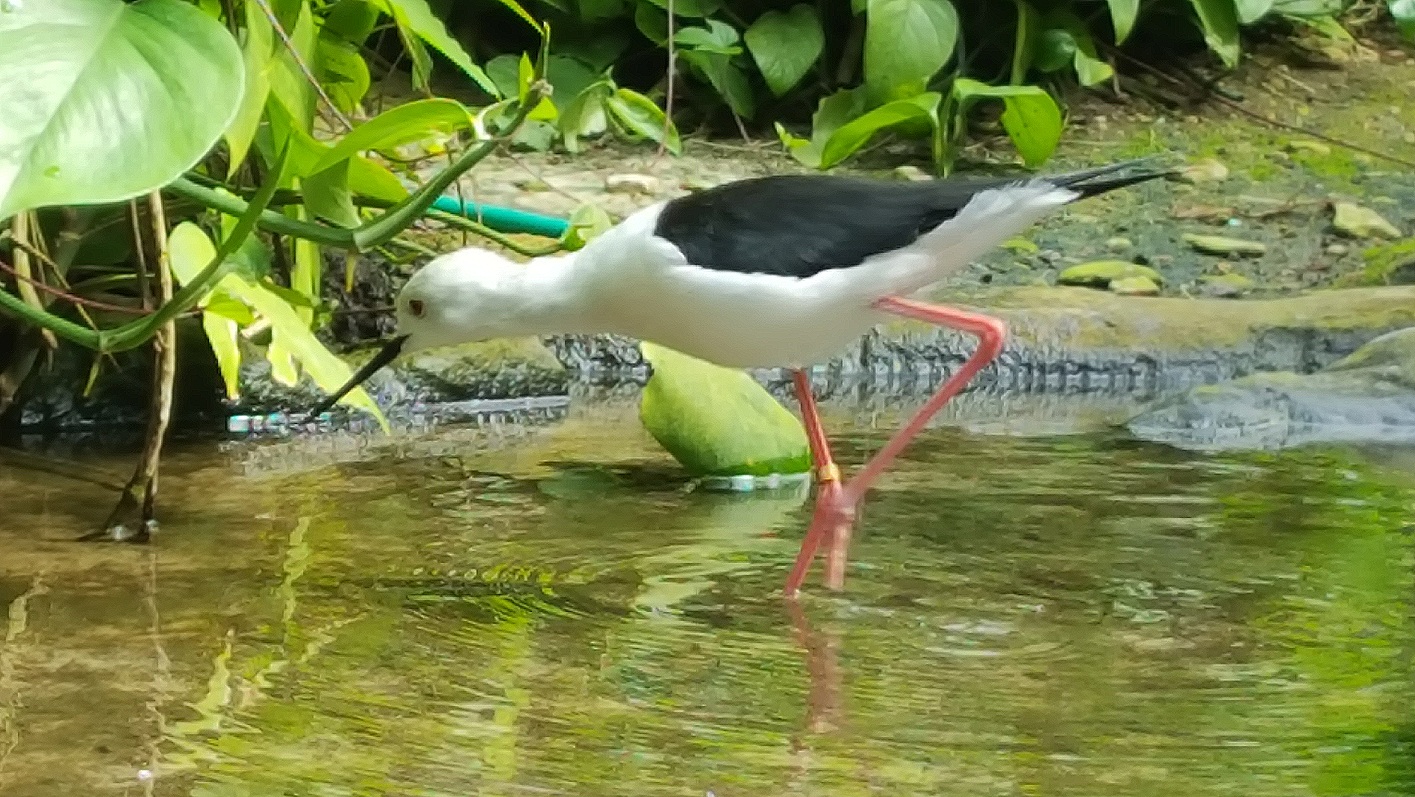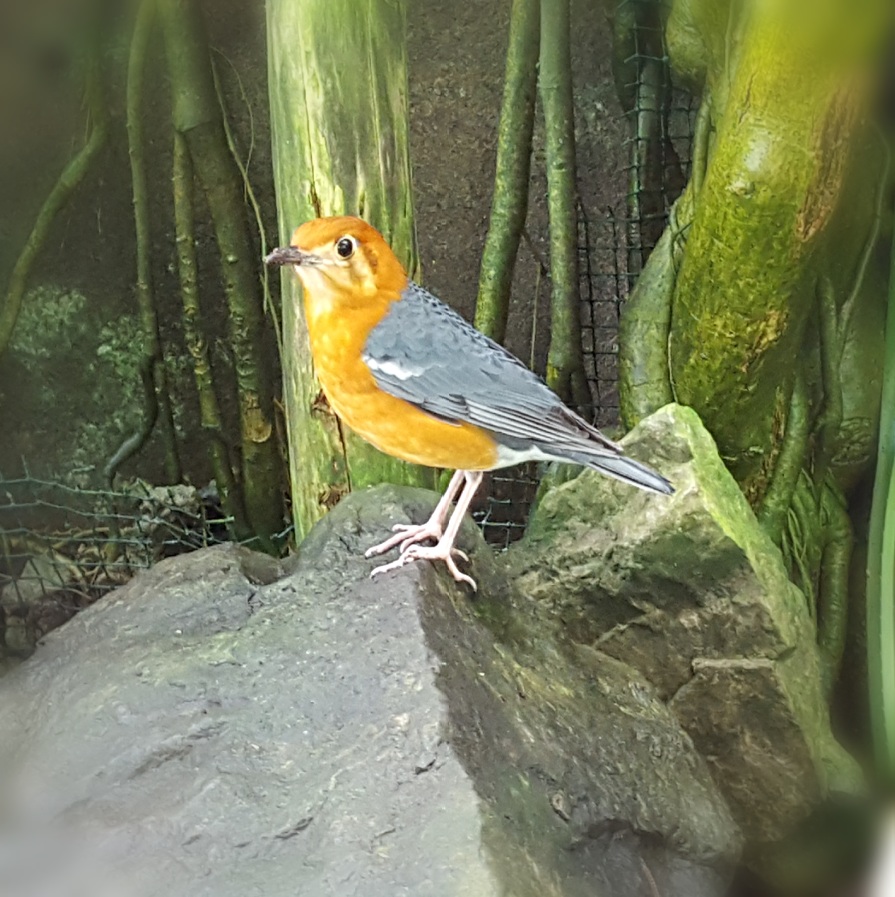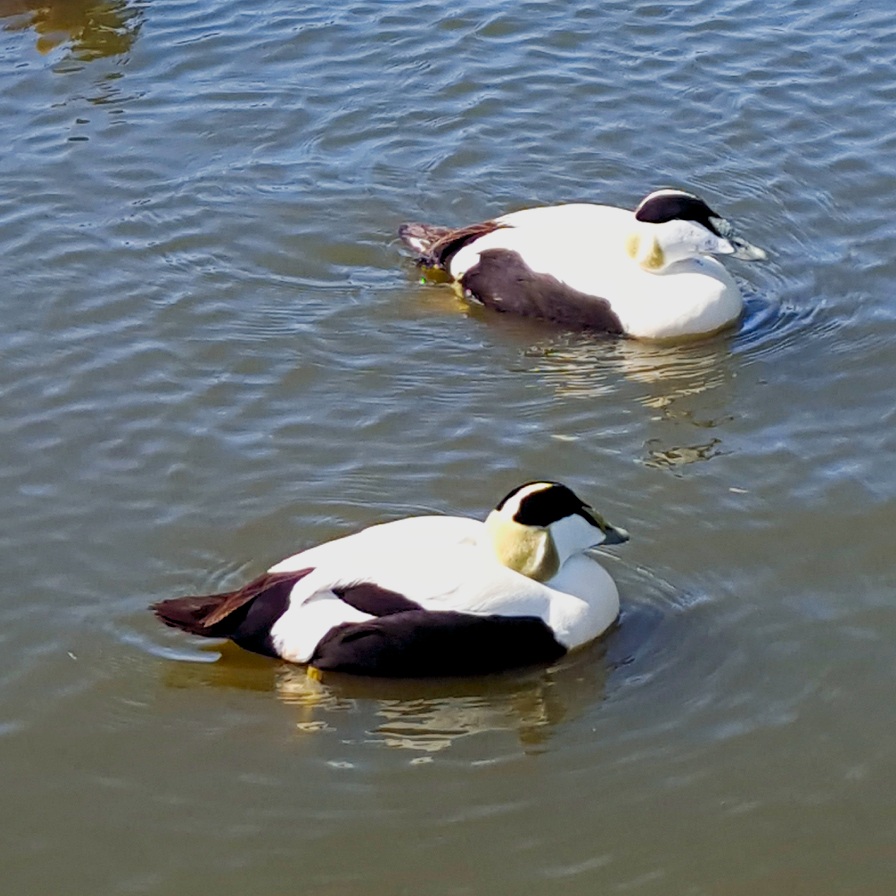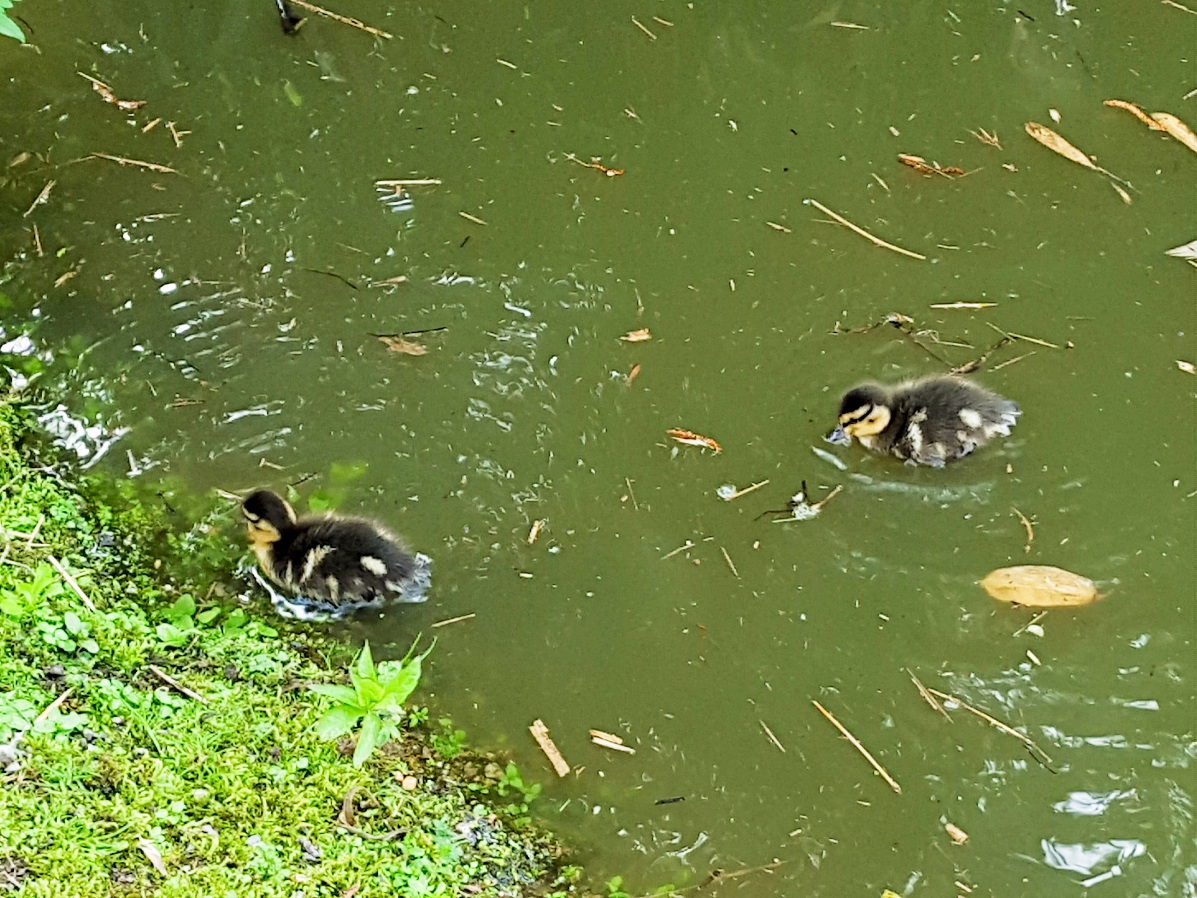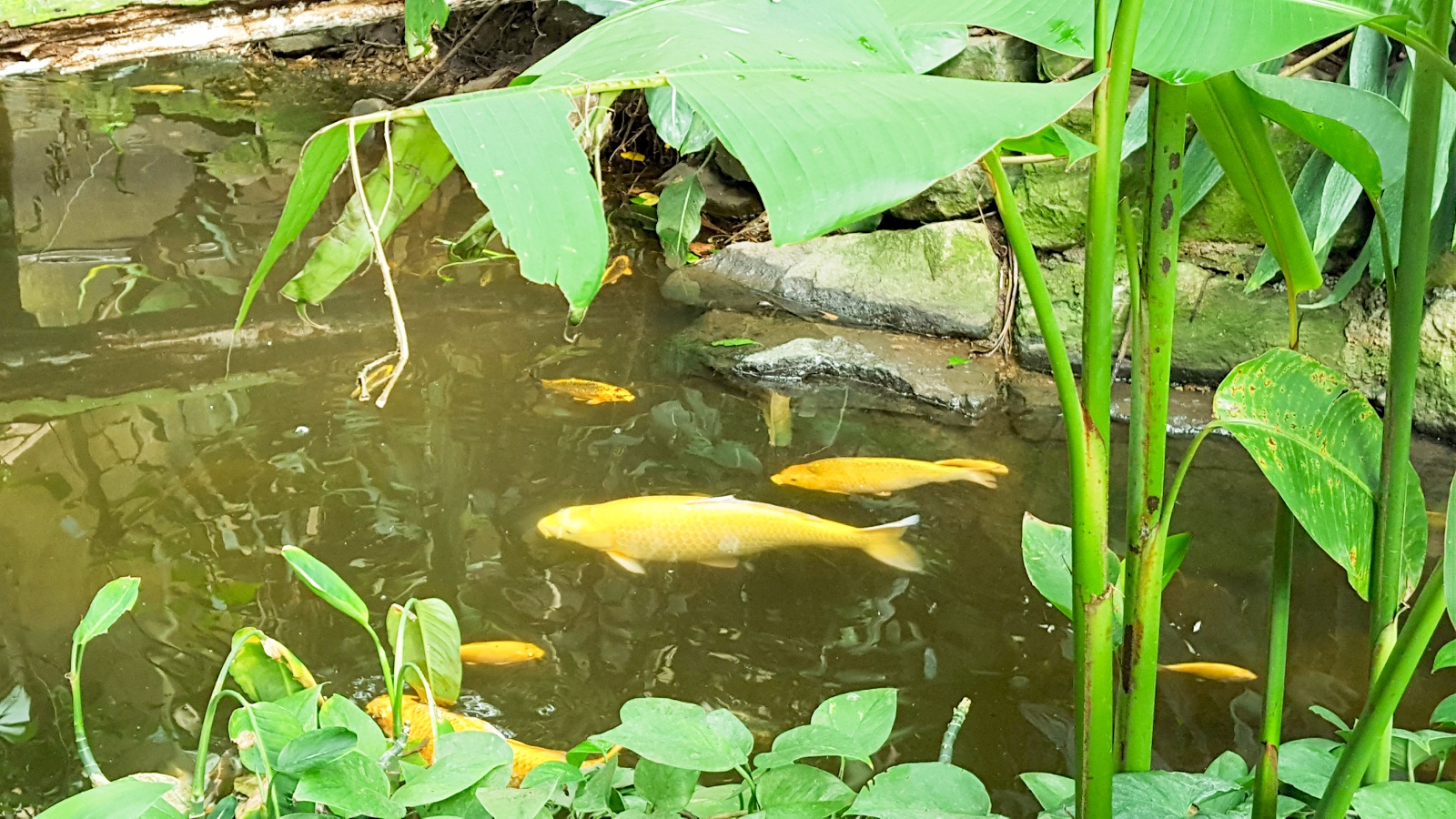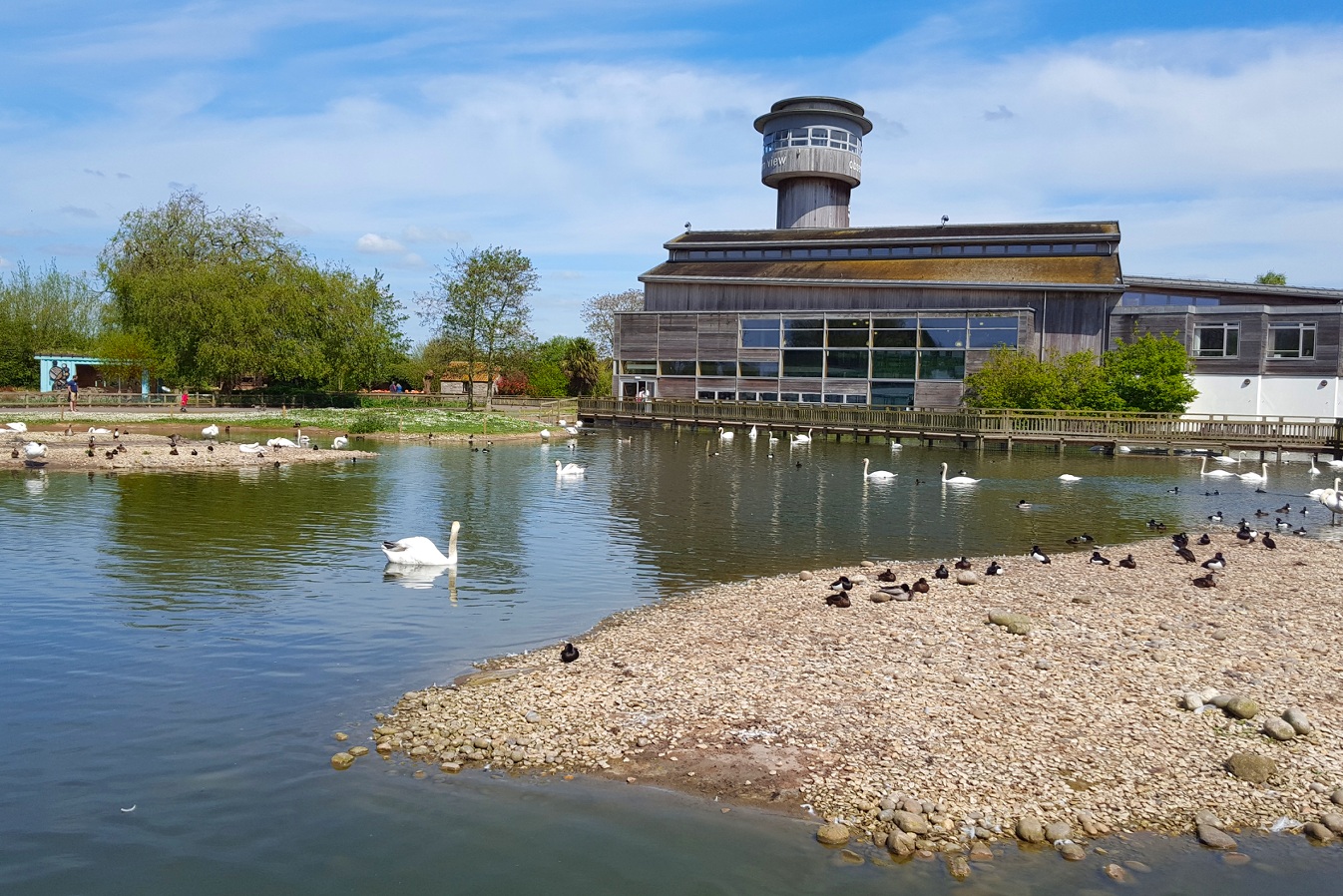 Hope you enjoyed the pictures! If you're in the UK, enjoy the bank holiday this weekend and the lovely weather that seems to be around for once. I'll be back with something writing related next week.