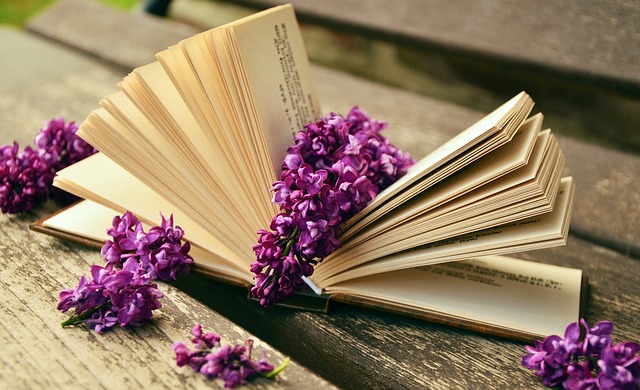 This year, I've chosen 38 books that I want to read. Some of them are quite hefty, so chances are I won't get through the lot, but if it ends up being a longer challenge, so be it. I shall also do a Goodreads challenge, where I select a number of books to read in the year, as I also expect to read outside this list. I've gone for 80 books in total. The list below doesn't include any indie books, and I already have a few of those waiting to be read!
Anyway, on to the list, with reasons for my selections:
General classics that I want to read but have never got around to:
Oliver Twist – Charles Dickens
The Old Man and the Sea – Ernest Hemingway
The Fault in our Stars – John Green
The Call of Cthulhu – HP Lovecraft
Indie authors who made it big and were taken on by traditional publishers:
Wool – Hugh Howey
Switched – Amanda Hocking
The Martian – Andy Weir
Something that sounded intriguing but that I shall probably regret:
Infinite Jest – David Foster Wallace
An American writer I'd never heard of before becoming friends with Americans online, and they all go on and on about him:
Slaughterhouse-Five – Kurt Vonnegut
Cat's Cradle – Kurt Vonnegut
Classic fantasy that everyone else seems to have read and I haven't:
The Sword in the Stone – TH White
Eragon – Christopher Paolini
The City of Ember – Jeanne DuPrau
The Eye of the World – Robert Jordan
The Way of Kings – Brandon Sanderson
American Gods – Neil Gaiman
Outlander – Diana Gabaldon
A Wizard of Earthsea – Ursula K Le Guin
The Final Empire – Brandon Sanderson
Books rated highly on lists of best fantasy books:
The Magician – Lev Grossman
The Lies of Locke Lamora – Scott Lynch
Jonathan Strange & Mr Norrell – Susannah Clarke
The Amulet of Samarkand – Jonathan Stroud
The Thief of Always – Clive Barker
Other fantasy books recommended by friends that sound good:

Hades Daughter – Sara Douglass
Green Rider – Kristen Britain
Bloodlines – Richelle Mead
Keeper of the Lost Cities – Shannon Messenger
The Goose Girl – Shannon Hale
Ella Enchanted – Gail Carson Levine
Peter and the Starcatchers – Dave Barry
The Crystal Cave – Mary Stewart
Magic Bites – Ilona Andrews
The Fire Rose – Mercedes Lackey
The Library at Mount Char – Scott Hawkins
Harry Potter and the Cursed Child – John Tiffany
Continuations of series I'm currently reading:
Frostbite – Richelle Mead (Vampire Academy #2)
StarChaser – Angie Sage (TodHunter Moon #3)
I think that lot will keep me busy for a while! Follow my progress on Goodreads.