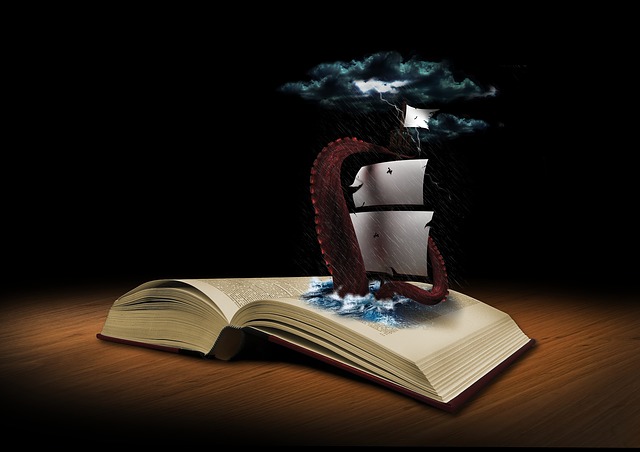 I don't post that many updates about my own writing projects here, mainly because I don't like to count my chickens before they hatch. Writing isn't cut and dried, and I have started some projects that just haven't got off the ground.
However, the end is now in sight for my very first novel, and so I'd like to keep you all up to date on my current plan of action.
For the last two years, I've been working on my Young Adult Fantasy novel. Many critiques and many drafts later, I'm now running through the final edits. I'm hoping that by the end of the month, I will be able to declare I have a completed manuscript.
I shall be joining the indie author community, so the next step will be to work towards self publishing. I'm thankful that I'm already involved in the community as I've received a lot of good advice already. Plans are in place for cover design, proofreading, publication, and marketing.
If all goes well, I hope to announce publication early in 2017. Over the next few months, I'll be updating with more details about the novel itself and the self publishing process. So watch this space!