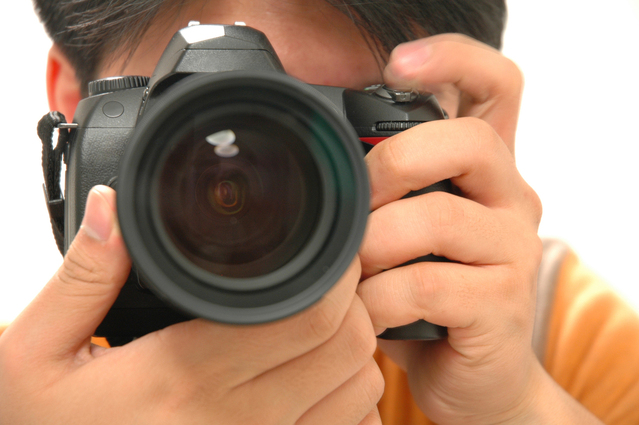 When you are a blogger or writer, you may find you need pictures or photographs to include in your work. You should always ensure you are entitled to use the images you choose. Don't randomly select pictures from Google images, because chances are the image is under copyright. Generally, images with a particular brand (say, a Disney image, or image of a celebrity) or artistic pictures will be copyrighted and you should not use them. It's possible to get into serious trouble using copyrighted images – rare, admittedly, but not worth the risk.
So, what's the alternative? Stock photography. There are many websites out there that provide images, either free of charge, or for a small fee, that you can use in your work. If you need blog images, like the one on this post, or images to use on a book cover, these are the kind of sites you want to be checking out. Do ensure that you check the licence carefully on the picture you want. Not all images are available for commercial use or for public sharing.
I use stock photos regularly for blog posts, promotional images, and book cover inspiration, and to that end, I've compiled a list of stock photo sites together with a brief description of each site, as a useful resource. Some are free, some charge fees, either per photo or on a subscription basis, and some are a mixture. (Note that royalty-free does not mean the photo itself is free! Royalty-free means there is a one-off payment rather than payment per usage). This list is a mixture of large, commercial sites, medium-sized sites, and the work of individual photographers and bloggers. I have grouped them by pricing category.
Free Stock Photos (great for blogging and promotional images)
Low-Priced (great for book covers and more high-profile promotions)
Higher-Priced (these sites are aimed at professionals)
Did I miss any good sites? Let me know in the comments and I will update the links.