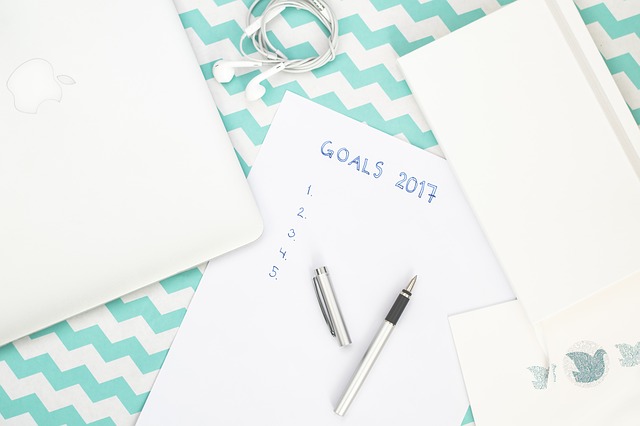 At the beginning of 2017, I set myself some goals for the year. They were a little wishy-washy: writing is more of a hobby than a job for me so I like to aim to achieve things but without too much pressure. Otherwise it takes the fun out of it. So let's see how I did.
2017 Goals
"Book One
Publish Book One by the end of February 2017."
Where Carpets Fly was published on 11 February 2017 – goal achieved! And I have learnt a lot about marketing and promotion during the year as well.
"Book Two
Ideally, I'd like to publish Book Two in late 2017."
This hasn't happened yet. I'm working on editing the fifth draft right now. It's been harder than I thought to write in multiple points of view and make every character's plotline work both on its own and together as a seamless story. Also, writing sequels bring their own challenges such as: how much information do I have to recap? how much additional character development is needed? I've been wrestling with these questions and others, but I have high hopes that the book will be out in the first half of 2018. I'm not making any promises though, because writing works to its own timetable!
"Book Three
I'd like to have a decent draft of book three by the end of the year."
Nope – Book Three is still an outline. Although it's a better outline that it was at the beginning of the year. Hopefully I'll make good progress in the coming year.
"Other Writing
I plan to do a bit on [Wattpad] in the coming year. I also plan to keep up with this blog, and hope to post a weekly update on what I'm up to, and one other article every week."
I posted a complete short story on Wattpad, along with a preview of my novel, and a few chapters of another novel which I haven't decided if I like enough to continue. I haven't had much time for socialising on the site though.
I've been posting on this blog regularly, although I've stopped giving weekly updates, because there is only so many times you can say, yep, still editing. I've also being posting over at JLwriter.com, my writers' group website. Take a look!
"Reading
I've set myself a reading challenge for the year. Aside from that, I want to continue reading YA Fantasy, particularly in the indie world."
I'm saving updates on my reading goals for another post later in the month as I have a lot to report there.
I won't be officially setting 2018 writing goals, but I do have plenty of projects on the go, so stay tuned for updates! Early in the year, I shall have an exciting announcement about fairy tales, which I can't wait to share…
How did your year go?