These are some more holiday pics that I want to share. I realise my holiday was a couple of months ago now, but hey, it's always good to look through your memories, and to remember what it was like when that big yellow thing in the sky shone every day.
Today, I'm sharing some pictures of the Catalonian medieval town of Besalu. Besalu dates back to the 11th Century and is extremely picturesque. The main entrance is reached via a large stone bridge that crosses a river. This gives the town itself a secluded air, as you have to enter a gate to get in, and the town is bordered by the river. The bridge itself is beautifully constructed with huge stone arches above the meandering river.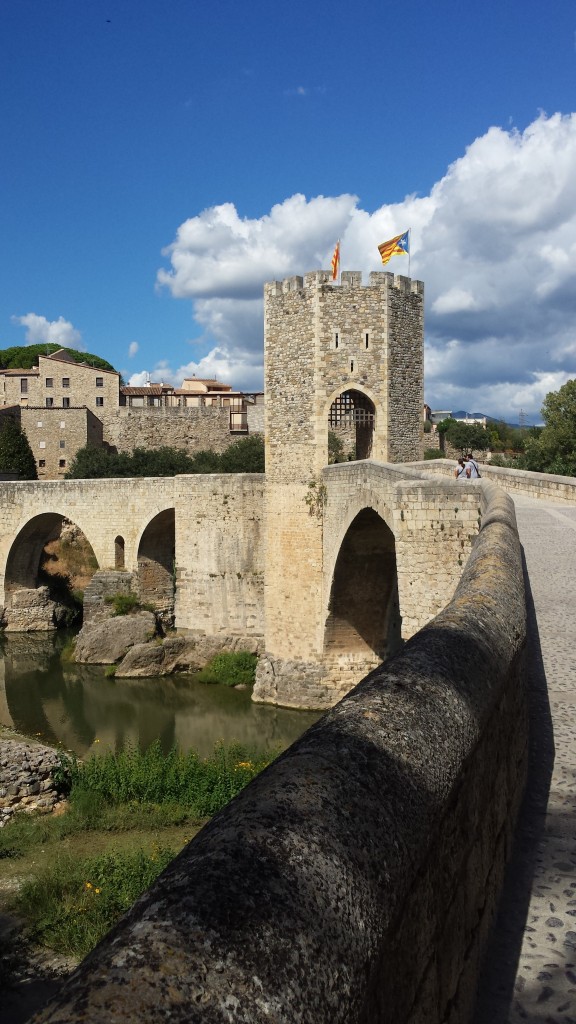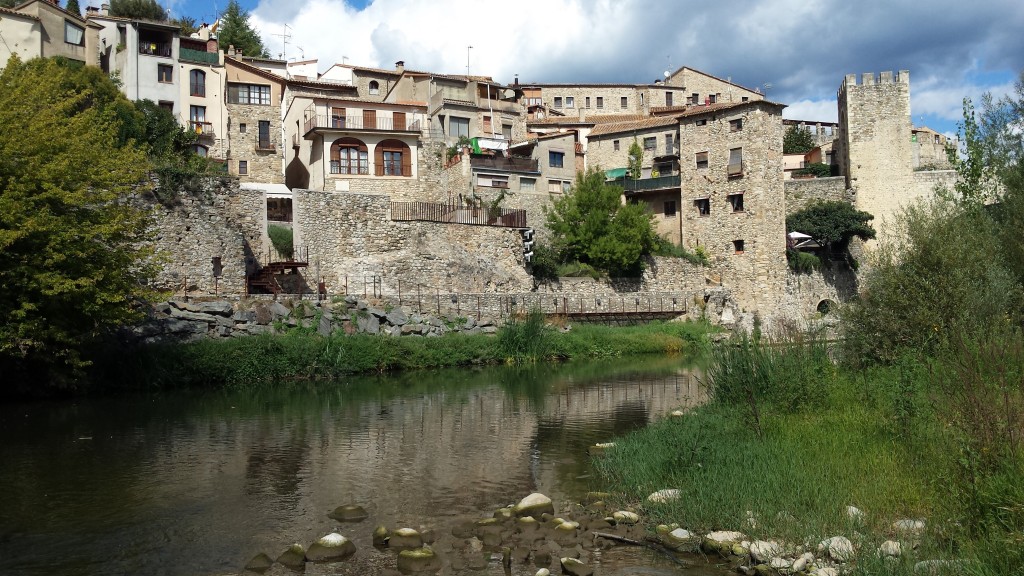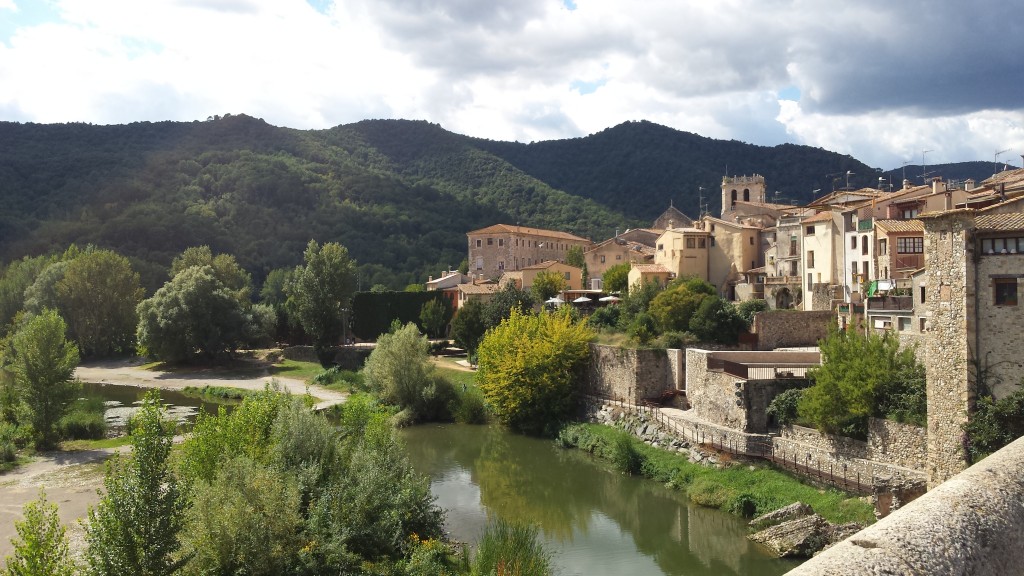 Once you reach the town, the narrow cobbled streets are filled with shops selling all kinds of crafts and nice food. Streets culminate in open squares surrounded with restaurants and more crafts shops. The main square is dominated by the church. We saw the brightly coloured display of gecko-related crafts everywhere we went in Spain.
Doesn't that ice-cream above look amazing!
That's is for today, hope you enjoyed the pics. That's it for the medieval Spanish villages. My next holiday post will take a different turn and be sharing some art with you.