Do you enjoy fairy tales re-tellings? If so, check out this new book, The Snow White Files, by fantasy author Sonya Black: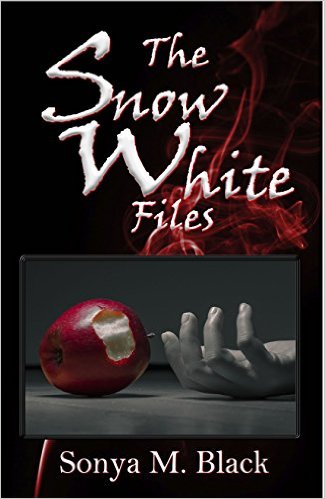 Brendan Hunter is a private investigator stuck on dead-end cases until seven dwarves show up in his office and offer him a King's ransom to track down a missing girl. Their description of Lily Whitaker sparks his imagination, leading him into the dark world of twisted fairy tales, magical machinations, and political gambits.
I've had a sneak preview and I can tell you that it's an exciting read!
Available for pre-order now, on Amazon.com.
To connect with Sonya, check out her website, or find her on Twitter.